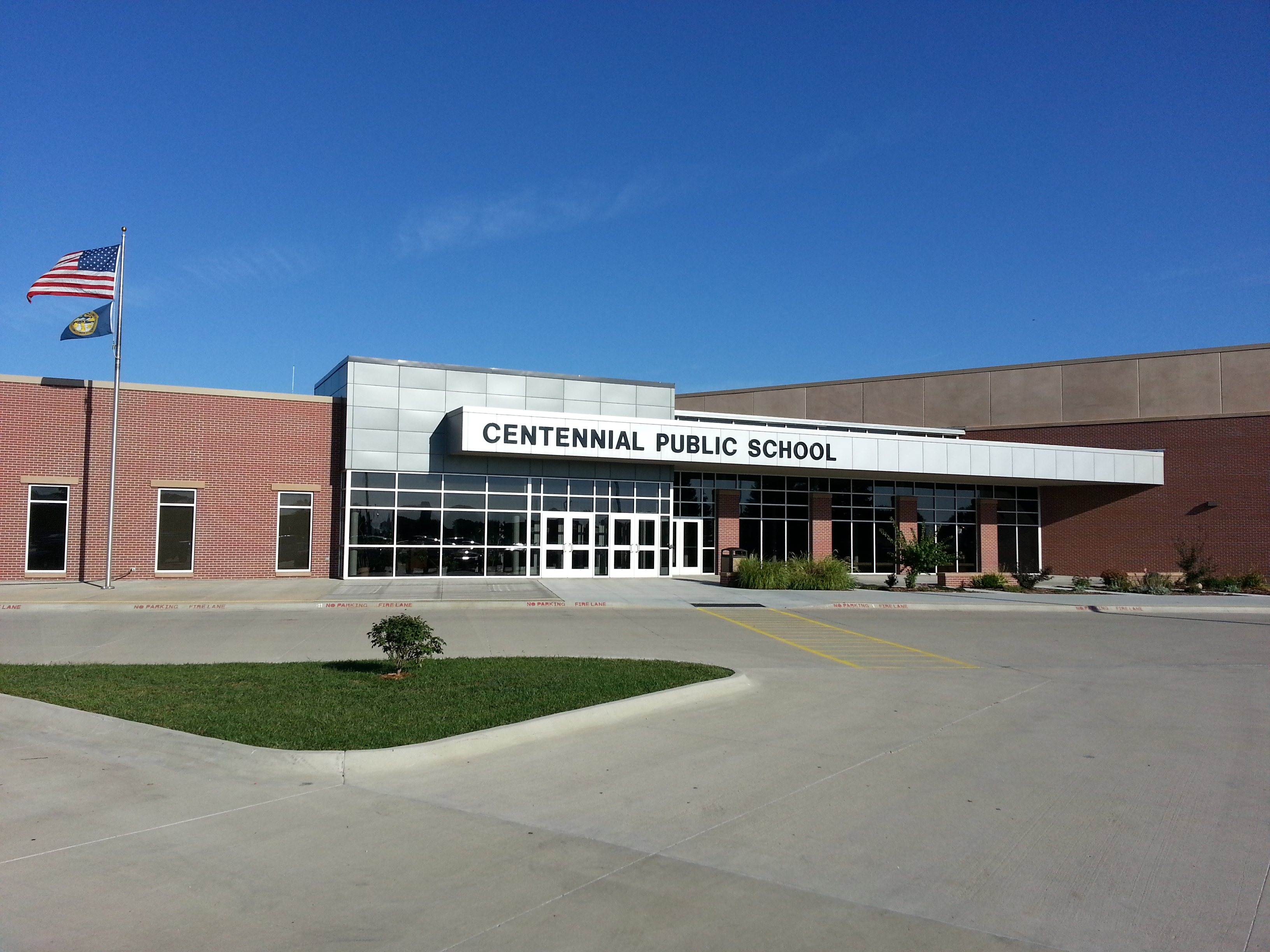 Welcome to Centennial Public School!
Our mission is to Empower, Challenge, and Support Every Student, Every Day.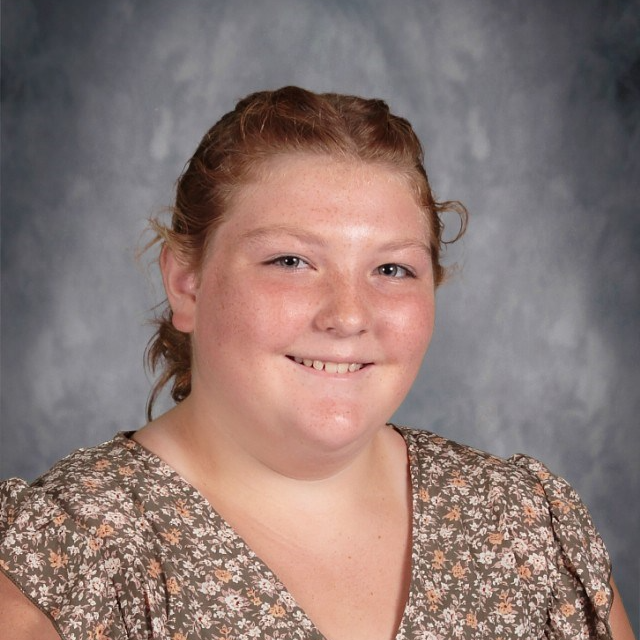 Kate Breitkreutz - Kate is amazing. She is always helping and making sure a her classmates have the information they need .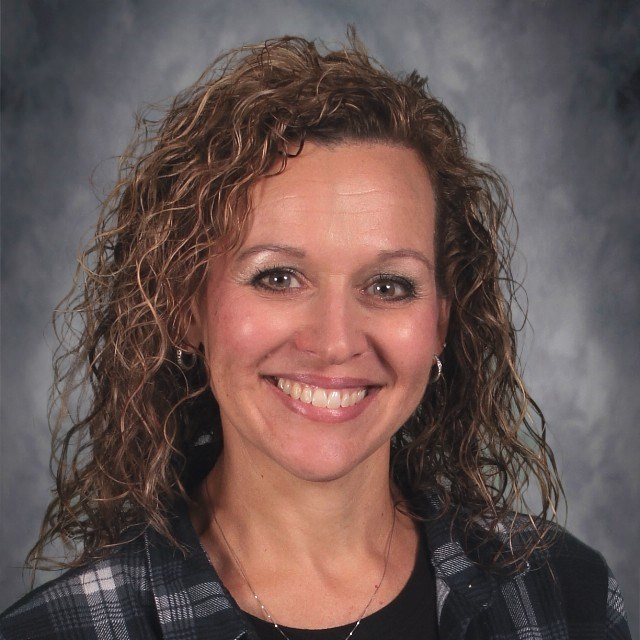 Dana Chrisman - Ms. Dana is wonderful with all the kiddos. She makes all her preschool friends feel welcome, loved and safe. All which is needed to thrive in a learner environment. She goes above and beyond when a kid is sad and needs comforting. She truly is a great person and teacher!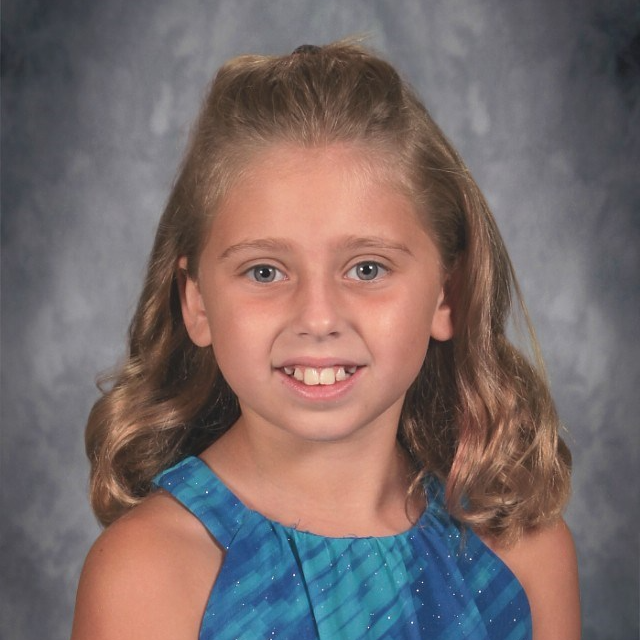 Channley Krohe, 3rd Grade -Channley has been working super hard, has had a great attitude, and loves to help others.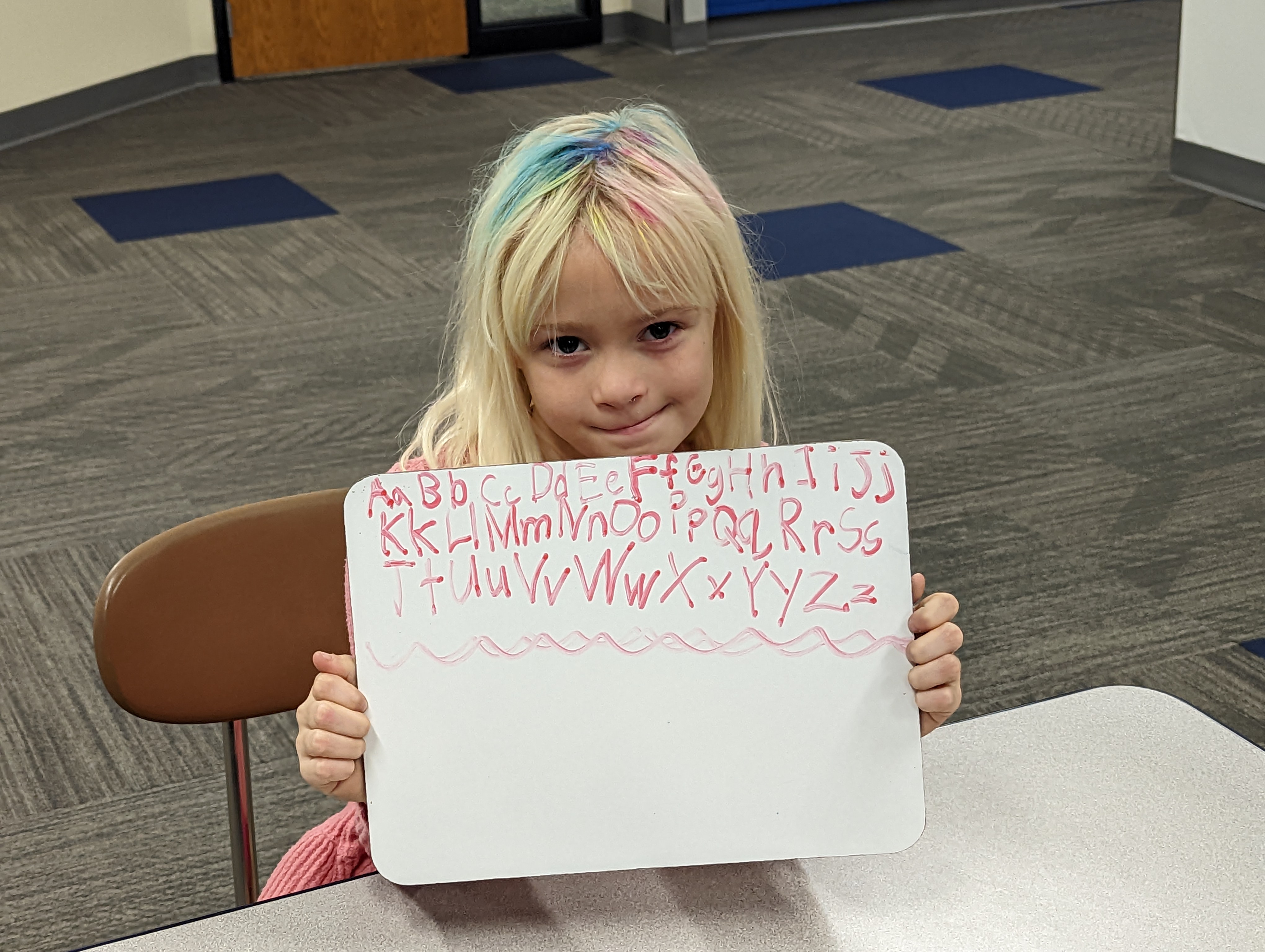 Eva Estle, 2nd Grade - Eva has been working so hard to improve her upper and lower case letters!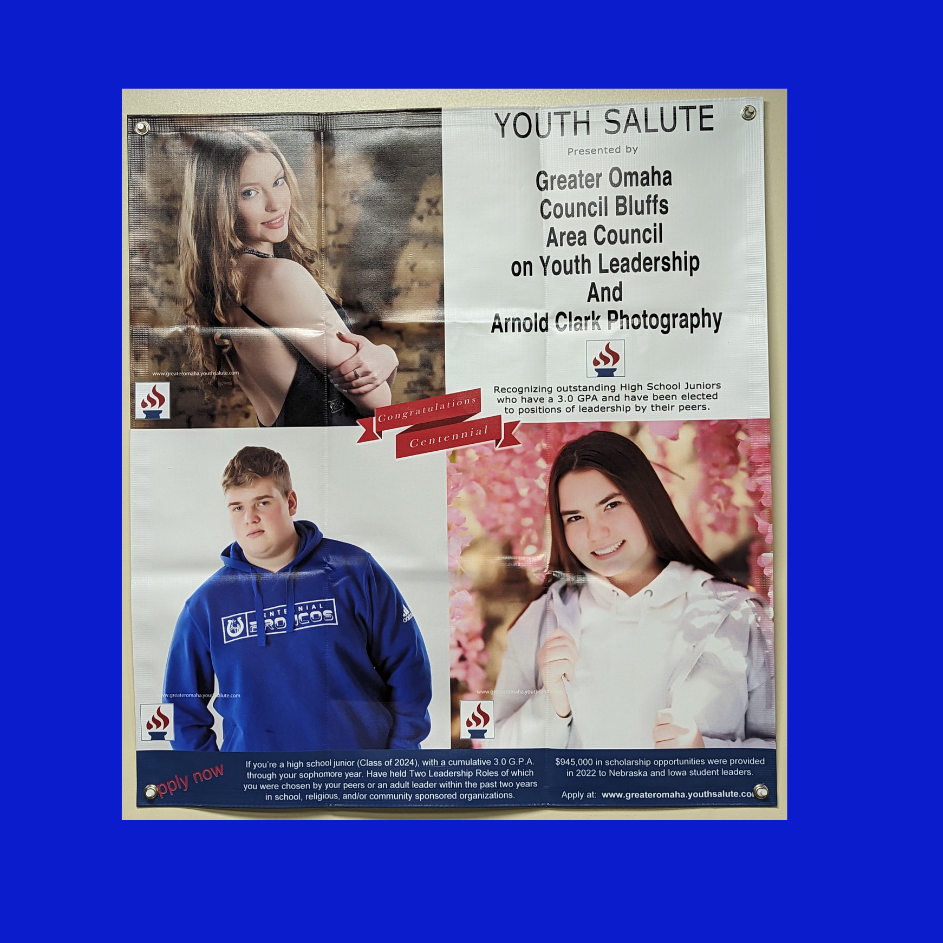 Ellie Tempel, Jayde Gumaer, and Kenzie Steckly - Recognized as outstanding High School Students who have a 3.0 GPA and have been elected to positions of leadership by their peers. https://www.greateromaha.youthsalute.com/