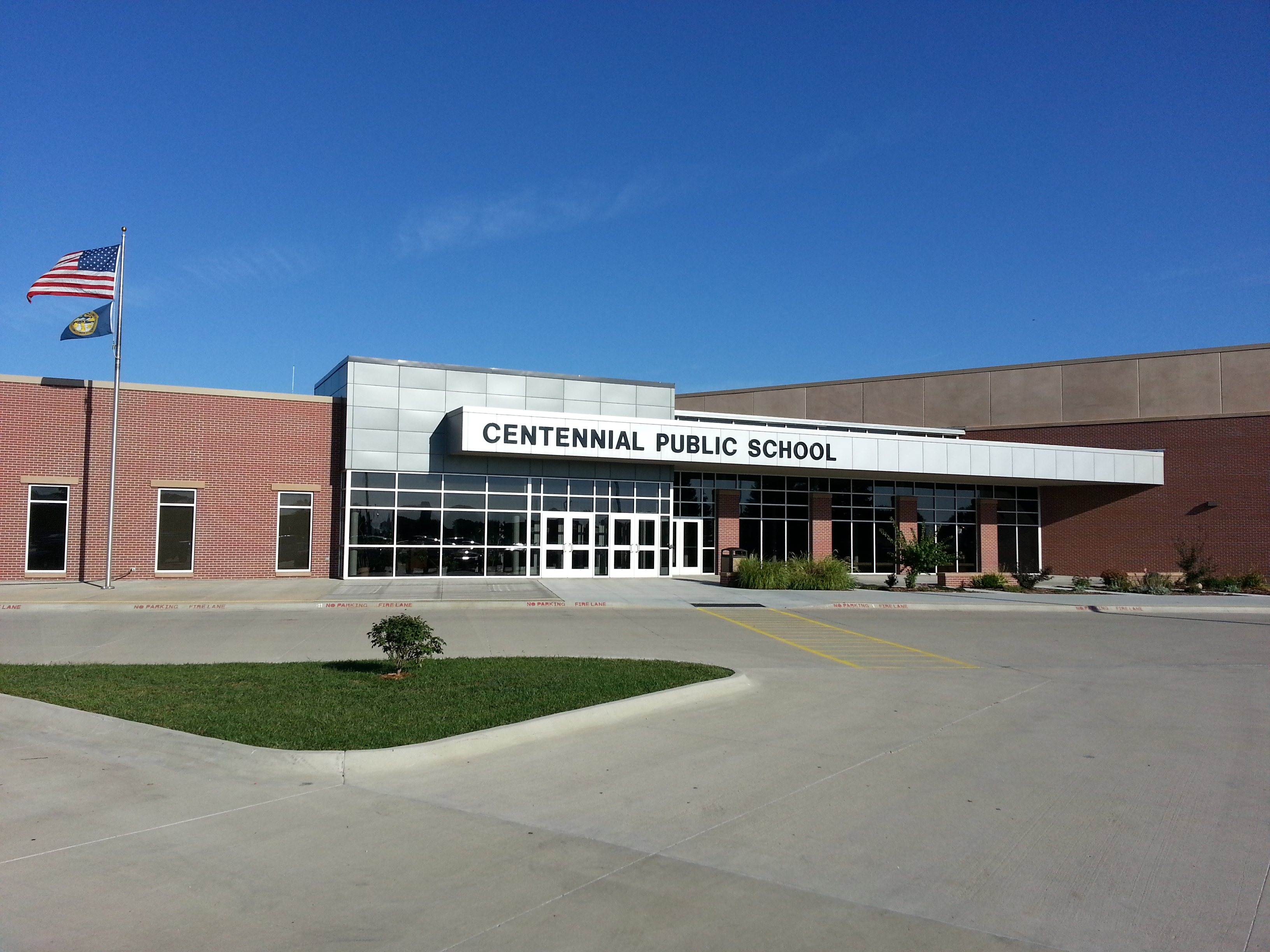 Welcome to Centennial Public School!
Our mission is to Empower, Challenge, and Support Every Student, Every Day.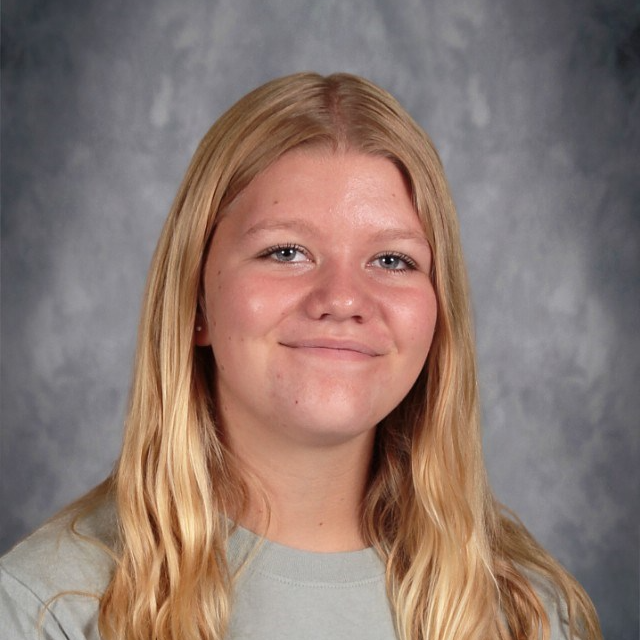 Jaclynn puts forth 100% every day. She is kind to her classmates and teachers. She's a great example of Bronco Pride!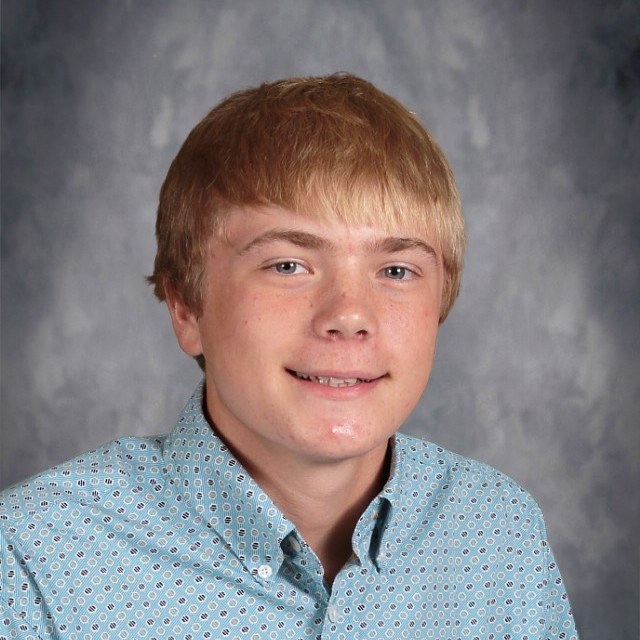 A fifth grade student asked Sam to join him for lunch bunch and he did! It made this student's day! He could have ate with his high school friends, but instead chose to eat with 5th graders! SO COOL!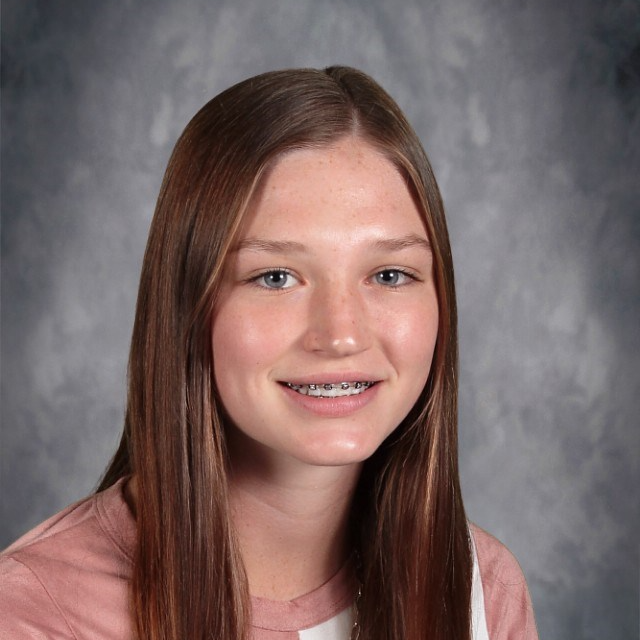 Cora - Being an awesome student assistant! She is always willing to help out when I need her to!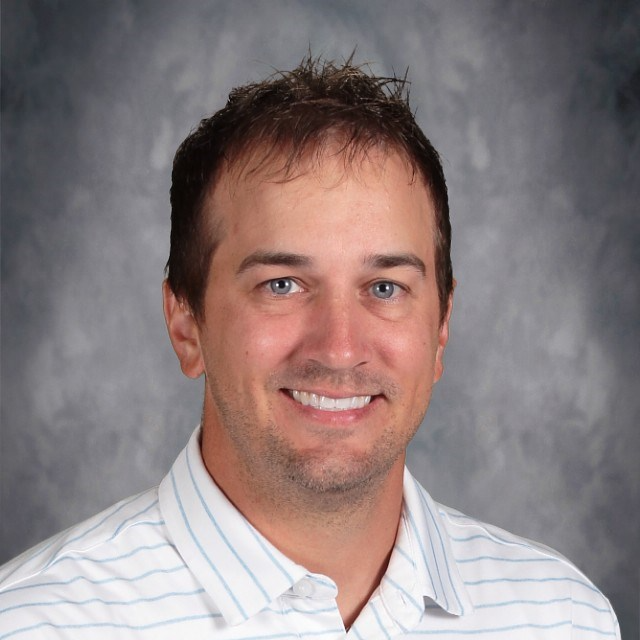 Mr. Rodine sincerely cares for his students. He wants them to become successful and responsible individuals. He also is a caring and encouraging colleague. I appreciate him coming into my room and checking in on me.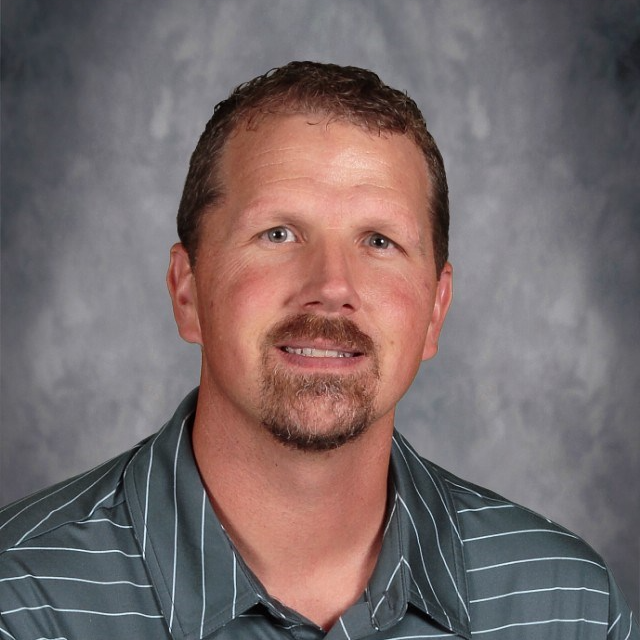 Dan is the MacGyver of Centennial that keeps us running....From tech support phones, lights, computers to fixing sinks, ride on scrubbers. Providing us with the tools we need to do our jobs. Thank You!!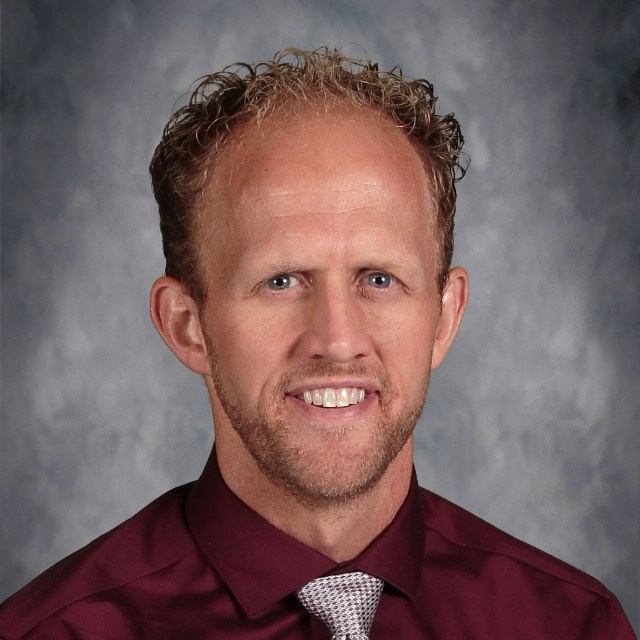 Mr. Ford gets up extra early in the morning to get his work done so that by the time students get to school, he can build relationships and interact with students and staff. This does not go unnoticed.