What Is FCCLA?
FCCLA stands for Family, Career, and Community Leaders of America and is a national Career and Technical Student Organization that provides personal growth, leadership development, and career preparation opportunities for students in Family and Consumer Sciences education.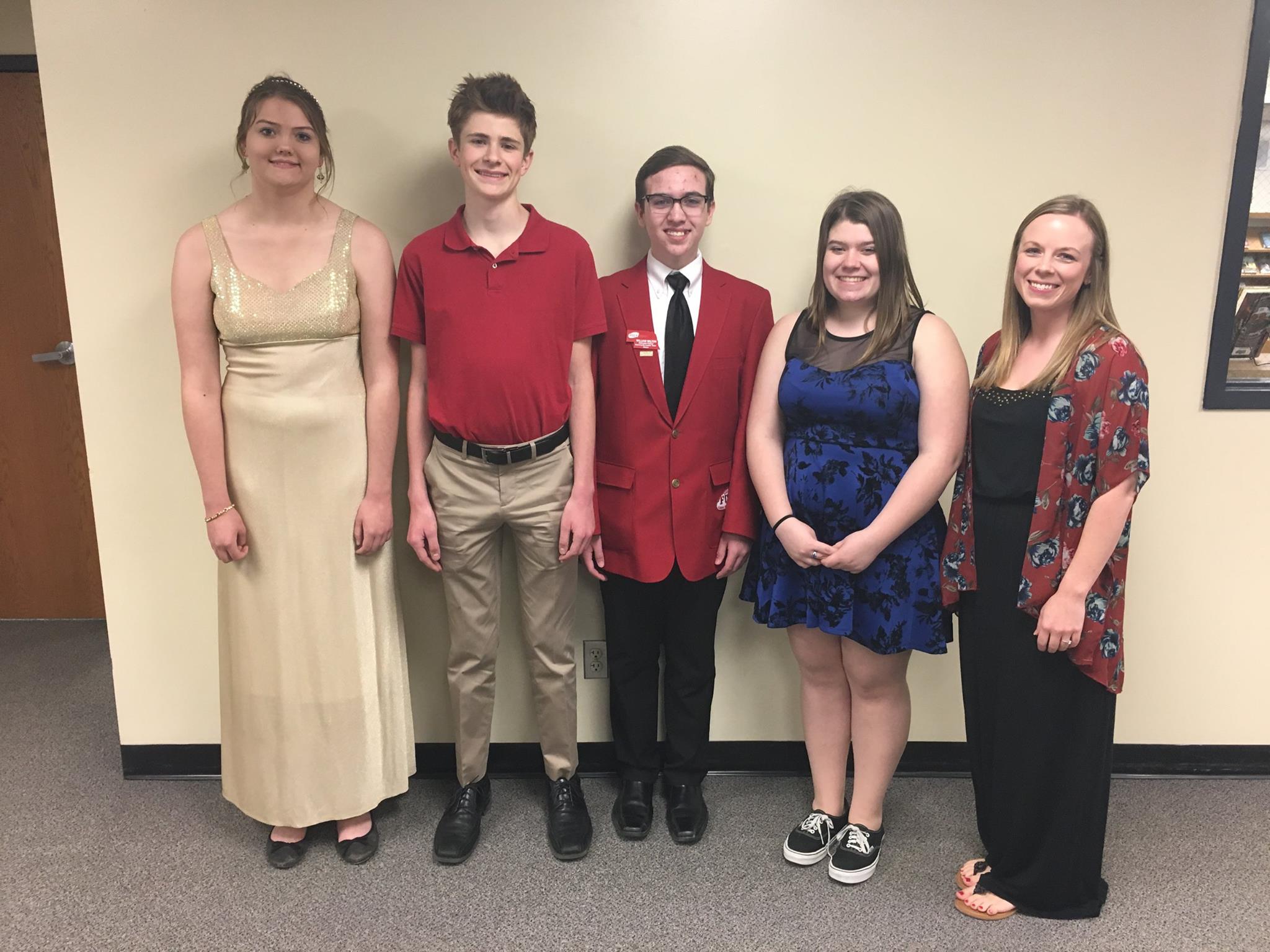 2017-2018 FCCLA Chapter Officers
President: William Wilton
Vice President/Historian: Taylor Richters

Secretary/Treasurer: William Lavelle

Activities Chair: Charity Steckly

District Rep: Morgan Steckly

Jr. High Rep: Garrett Schernikau
We are the Family, Career and Community Leaders of America. We face the future with warm courage and high hope.
Some of the gatherings we attend are our District Leadership Conference, Peer Ed. Retreat, Cluster; we also are able to do STAR projects and we have District, State, and then National STAR competition.
Some things we do in our Centennial Chapter are: Holiday party, End of the year outing and banquet.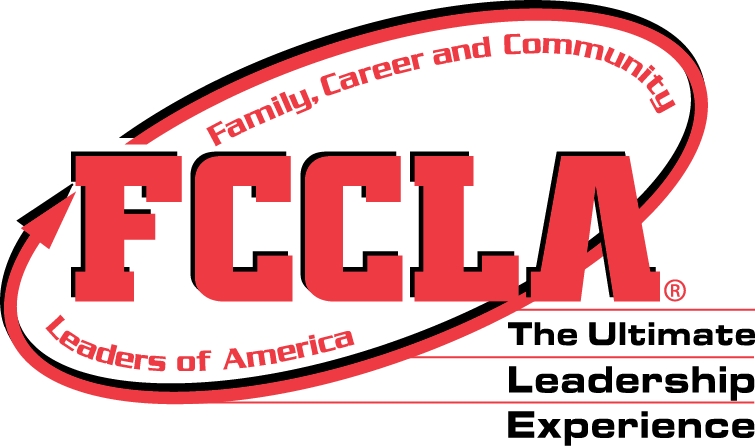 What's NEW?
This year, FCCLA is including Jr. High along with the usual High School students for the first time. The Centennial FCCLA Chapter has 24 members. We also have a new advisor, Miss Abigail Smith. Centennial is going to District STAR in Waverly, February 7th, 2018. There are a lot of members interested in STAR. Members recently attended the Fall Leadership Workshop at Kearney and the District Leadership Conference in Waverly. At the Fall Leadership Workshop, members were encouraged to do community service. At the District Leadership Conference, there were sessions about cyberbullying, self-defense, yoga, and more. A speaker talked about the importance of choosing the people in your life who are encouraging. President of the Centennial FCCLA Chapter, William Wilton, is the State Vice President, also, for the 2017-18 year, and he also serves on the national advisory board.
What are STAR Events?
STAR stands for Students Taking Action with Recognition. STAR is a competitive event component of the FCCLA organization. This competition allows students to select a category related to Family & Consumer Sciences education (skills and knowledge-based), family/community outreach, leadership, or community/global issues. Students then have extensive criteria to follow in which they apply FACS-related knowledge and skills, develop an in-depth service-based project utilizing those skills, carry-out the project, and then create a professional presentation to share out the results, experience, and skills gained.
There are 3 levels of the STAR Competition: districts, state, and nationals. Members must receive one of the top two scores in their category at districts to advance to state. The state level is held at Pinnacle Bank Arena in Lincoln, NE, in April. Members must finish in the top two at state to qualify for nationals. This summer nationals will be held in Atlanta, Georgia. At the national level, students compete against schools from every state in the nation.
Centennial's FCCLA Chapter and STAR competitors would like to thank the school, community, and their families for their support and guidance in making these STAR events a success.