Shout out to Keenan Kosek for getting his 100th win! We are proud of you - keep it up! Way to go Keenan!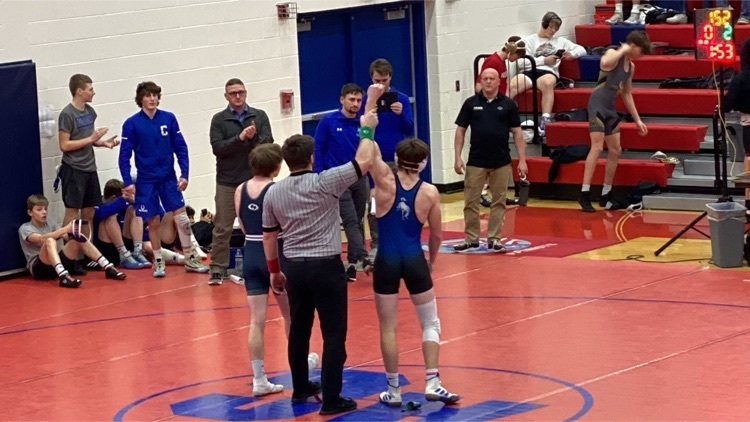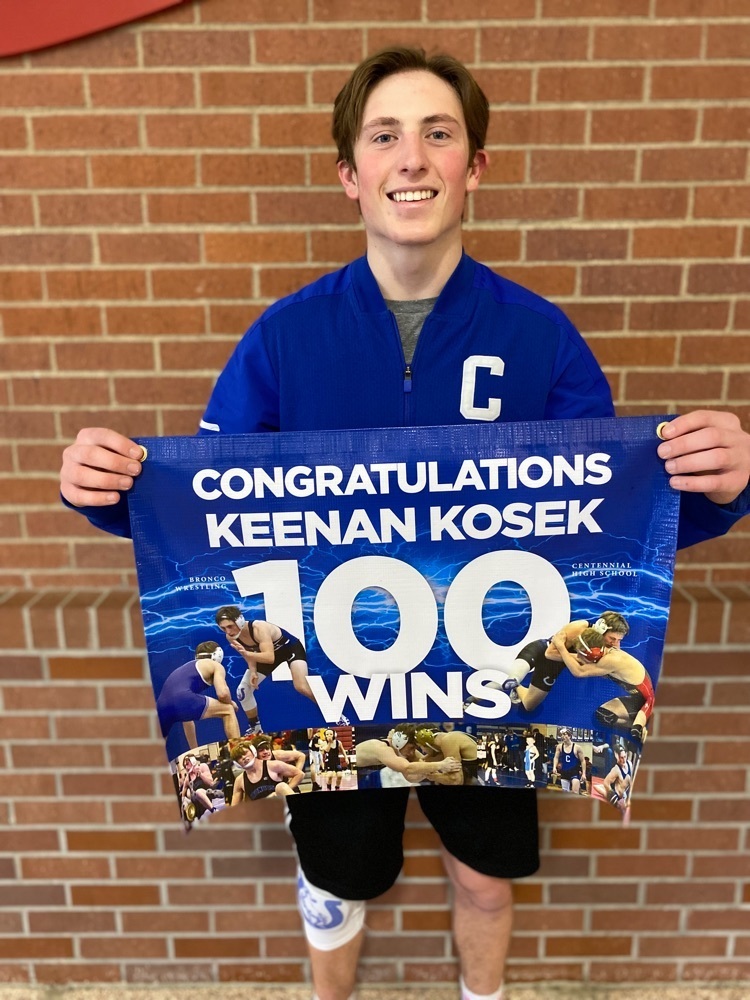 We are wanting to gather input from families as we plan for preschool for the 2023-2024 school year. If you will have a child eligible for preschool in August (first year or second year preschooler) please fill out the survey below. Feel free to share the survey with others who may be interested in sending their child to Lil' Broncos Preschool. Thank you. Link to survey:
https://forms.gle/1YPmadDbkrvMYPL26

Mrs. Struckman will be putting in another photo order for sport photos (group or senior) at the end of next week. The 8x10 group photos are $10 and the 5x7 senior photos are $6. If you have not already put in an order or would like extras, please email her at
amanda.struckman@centennialbroncos.org
. This includes cross country, dance, football, volleyball, softball, girls/boys basketball, and boys/girls wrestling.


Alumni Tourney Info - Saturday, March 25th! Get your teams signed up on this form:
https://forms.gle/gfhDLjTCnEUu5oam8
Questions - please contact Jenny Wagner, Centennial AD, Keaton Kucera, or Preston Stuhr.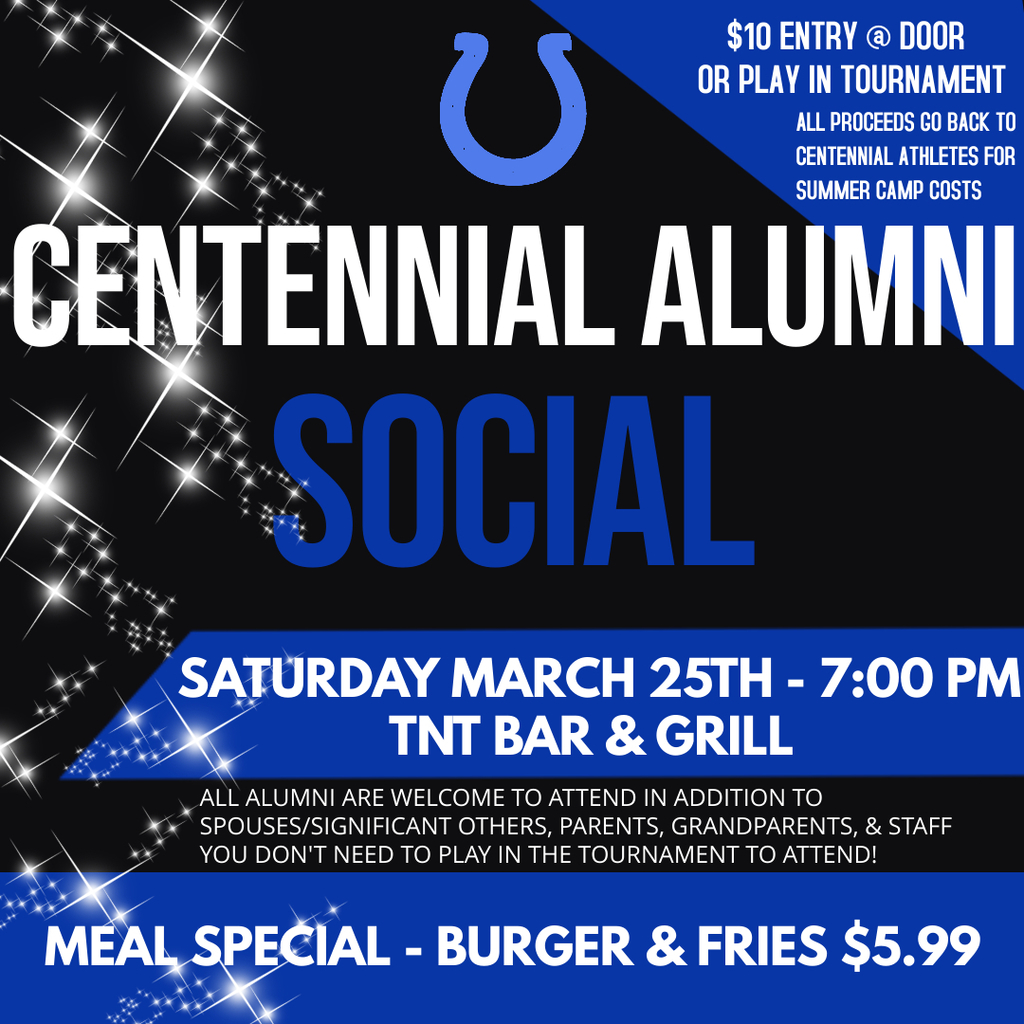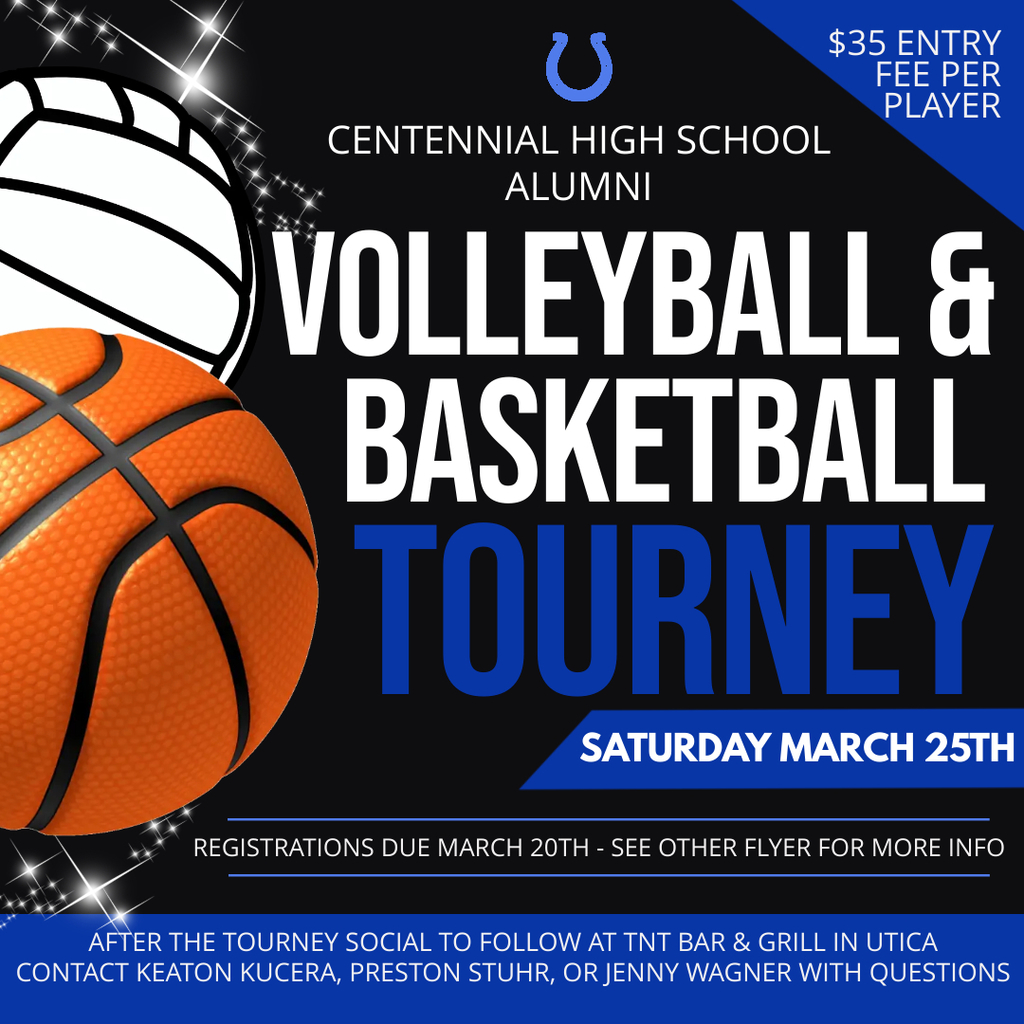 Sophomores, here's a great opportunity to be a student voice for Centennial and the NSAA for the next 2 years. See Mrs. Wagner if you are interested or if you have questions. Go Broncos!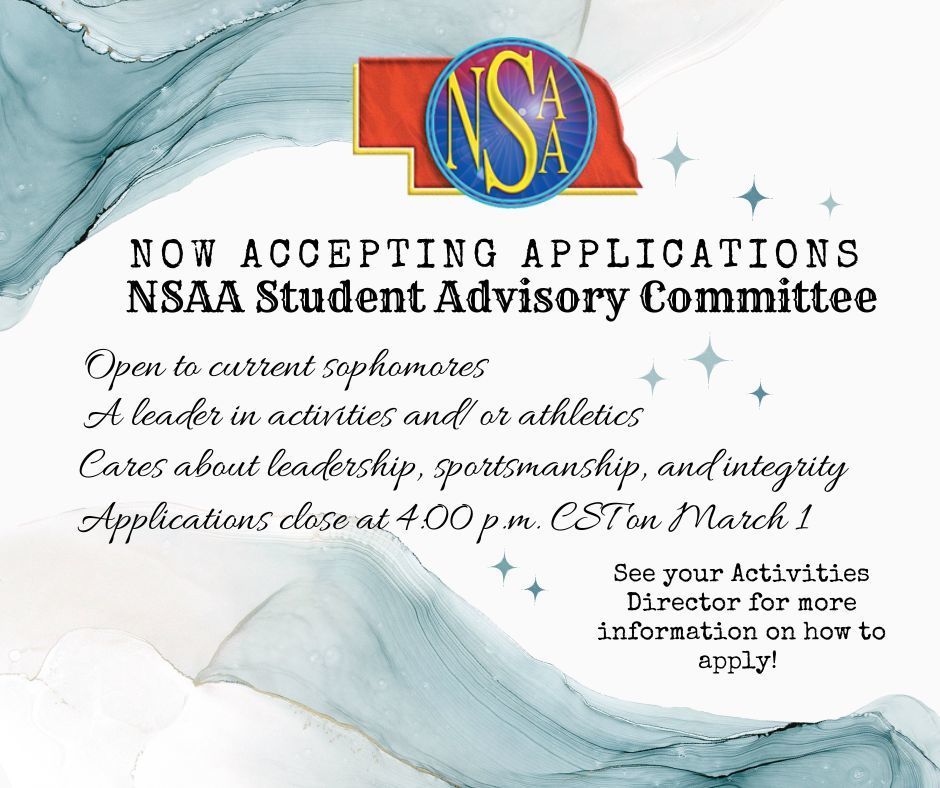 We hope that you can join us for Parent Teacher Conferences on Tues, 2/7, & Wed, 2/8, from 4-8PM. NHS will once again be providing childcare in the study hall area by the nurse's office. Please contact your student's respective office if you have any questions.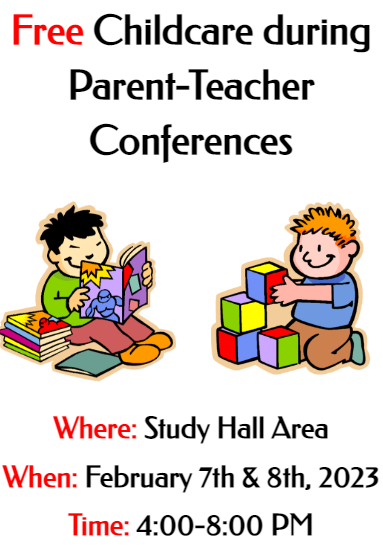 Activity Update: Reminder that only conference passes are accepted at the conference tournament this week. Centennial passes will not work and students will have to pay as well per SNC rules. Go Broncos! Adults - $6 Students - $4 Reserve GBB Invite is rescheduled for Friday, Feb. 3rd at Milford. Girls will play at 5:00PM and 6:00 PM. Reserve BBB Invite is rescheduled for Monday, Feb. 6th at Centennial. Boys will play at 5:45PM and 7:00PM. Girls District Wrestling will start at 4:00PM on Friday and 10:30AM on Saturday in Fremont. Good Luck Broncos!


There will be a legion baseball meeting Sunday February 5th at 7:00 p.m. at the Beaver Crossing Legion for all high school boys and parents wanting to play baseball next summer. Please contact Jeff Cast with questions.

Boys take home the win in another tough fought game tonight. Great Job Boys! Go Broncos!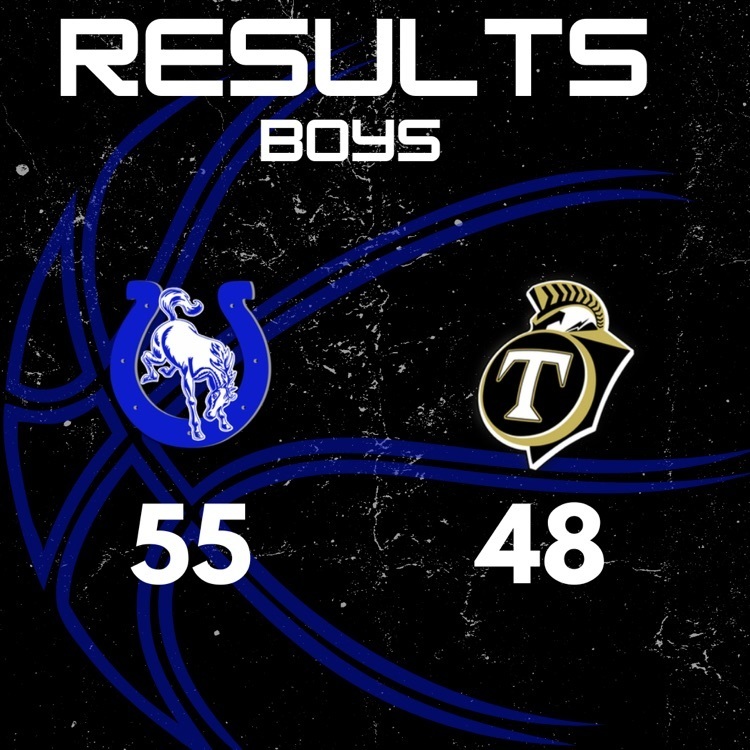 Girls fight hard & win a close one at Thayer Central! Great Job Girls! Go Broncos!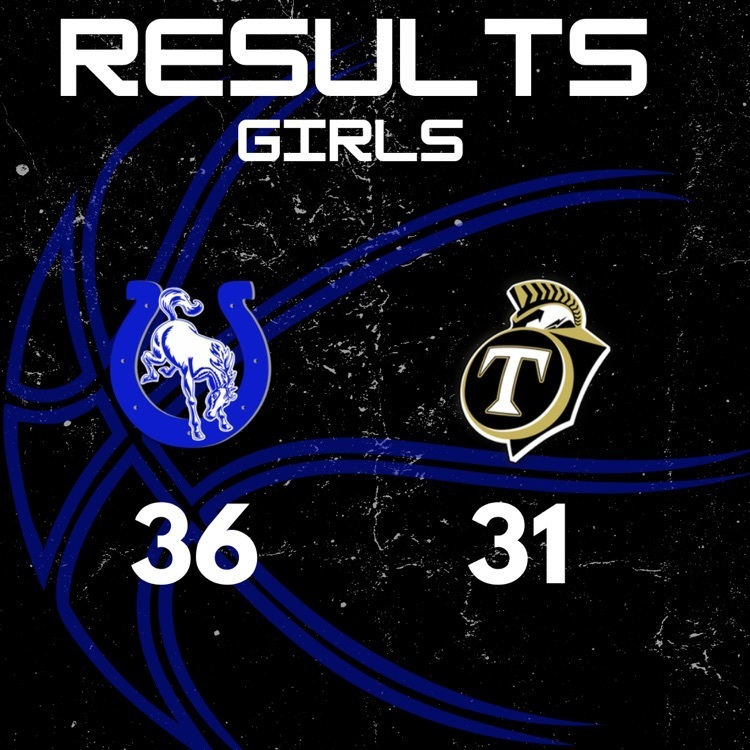 At Centennial Elementary, students earn points for their positive actions daily. At the end of each quarter, students may spend those points on various rewards. For example, students can buy candy, popsicle parties, t-shirts, etc. Our school rocks! - Centennial Elementary Social Media Group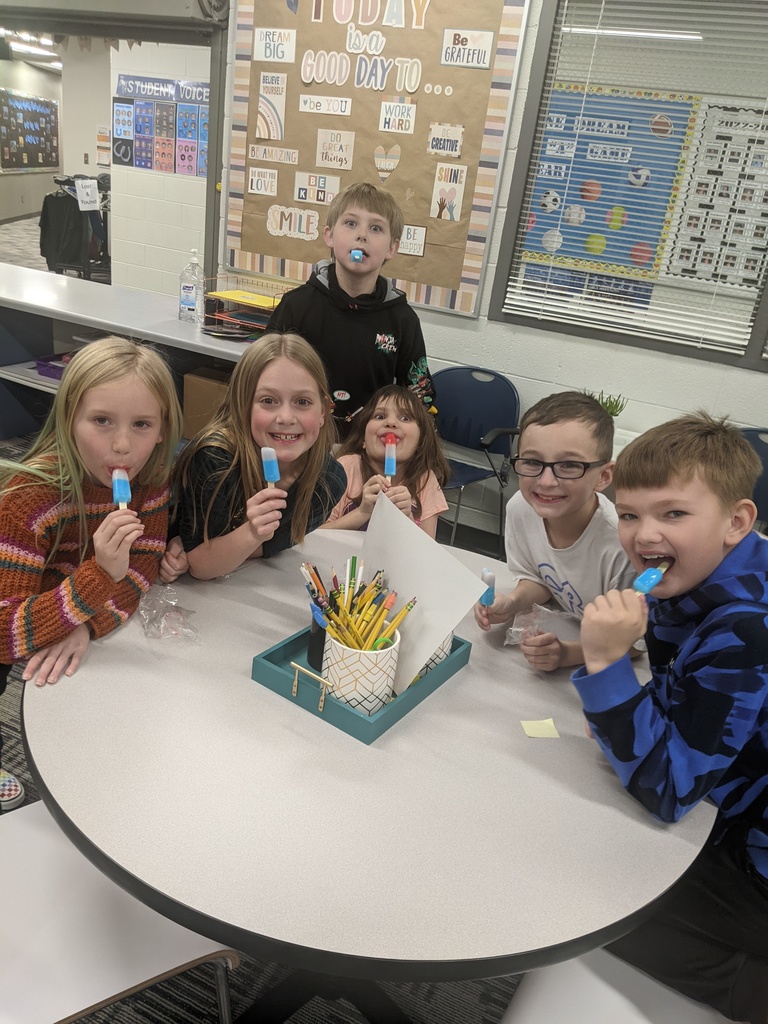 This morning we had a bus slide to the side of the road and get stuck in the snow bank on Alvo Rd. south of the school. All students are safe and at school. Just a reminder that as the snow melts and refreezes, there are slick spots as we found out today. Stay safe Bronco Nation.

SNC Boys Basketball Brackets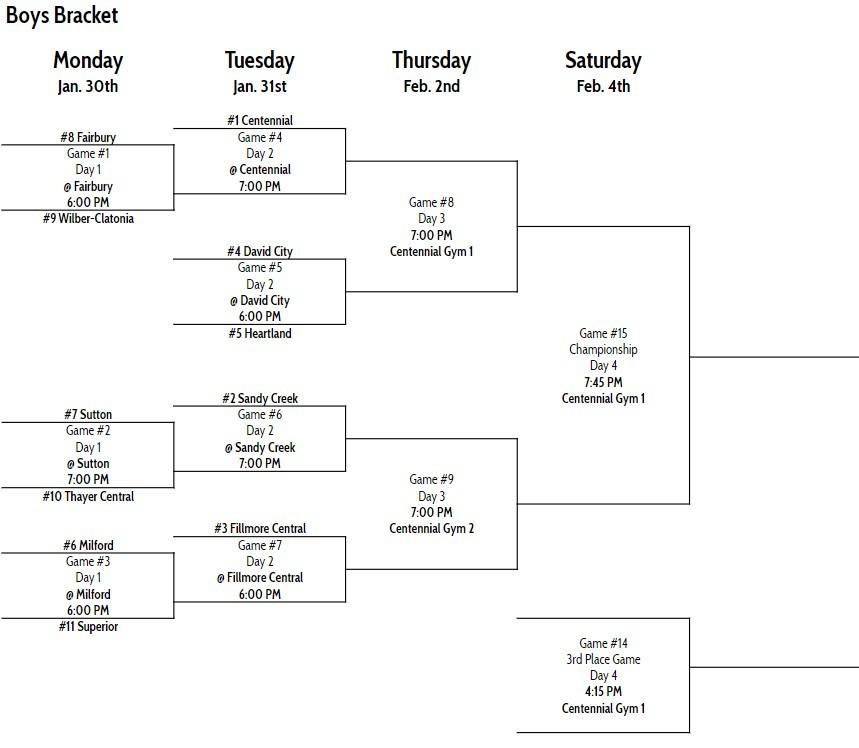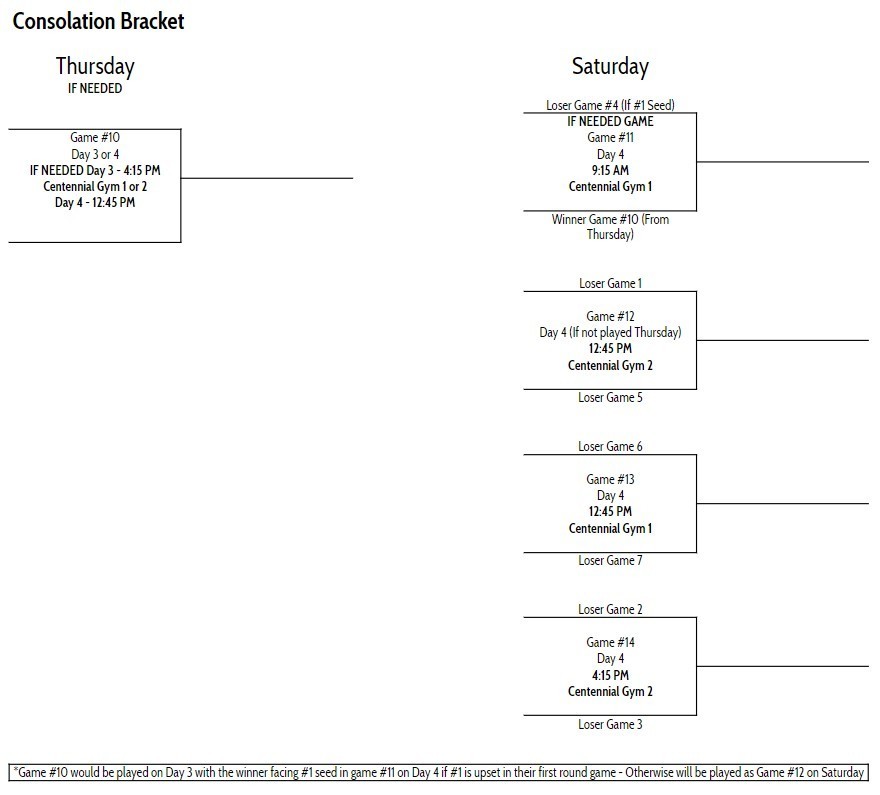 SNC Girls Basketball Brackets