Thank you to Centennial Choice!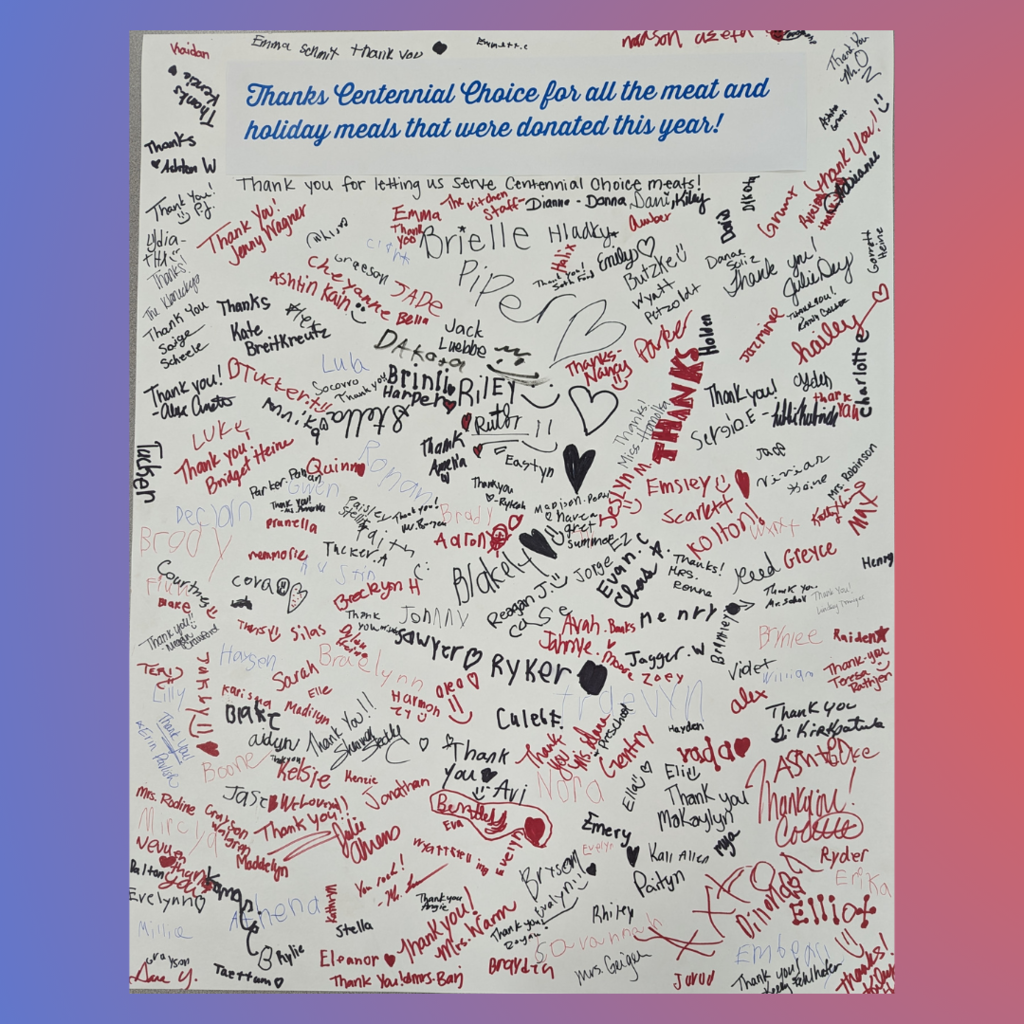 Due to retirement, Centennial Public Schools is accepting applications for the position of District Business Manager. An ideal candidate will have a background in accounting, payroll, benefits administration and the personal skills to work effectively with students, community members, and staff as well as representatives of various organizations. Please refer to the attached job description on the school website for more information about this position, and what it entails. This is a 12 month position with a competitive salary and benefits package that includes full family health insurance. Application Deadline: June 16th, 2023 Interviews scheduled for the week of June 19th. Official start date of August 1st, 2023.
https://www.centennialbroncos.org/page/employment-opportunities
Interested applicants should submit a resume, letter of application, and the completed classified staff application to: Centennial Public School ATTN: Seth Ford, Superintendent P.O. Box 187 Utica, NE 68456 E-mail:
seth.ford@centennialbroncos.org
 AA/EOE


BRONCO SUMMER STRENGTH & CONDITIONING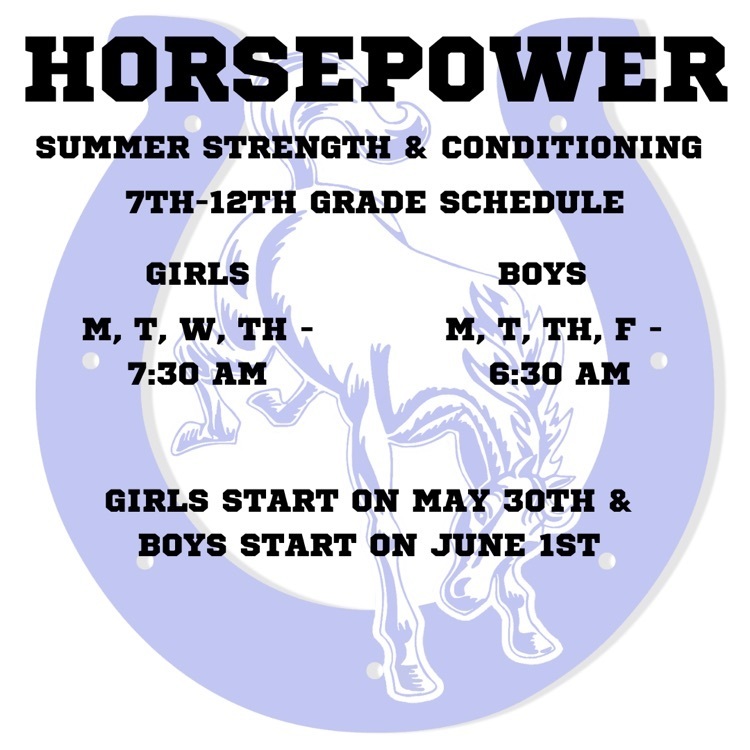 Huge Shoutout to our newest STATE CHAMPION! Savannah Horne is the gold medal winner in both the 100 M and 200 M Dashes! Way to go Savannah! Bronco Nation is proud of you! Go Broncos!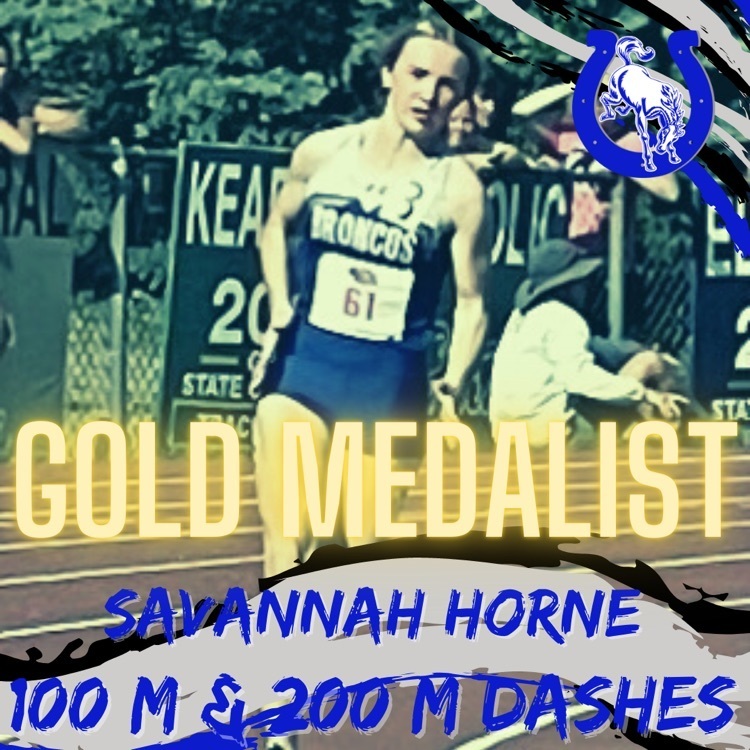 The students met their PBIS points goal and were awarded with Kona Ice today. It was a perfect day for it!!!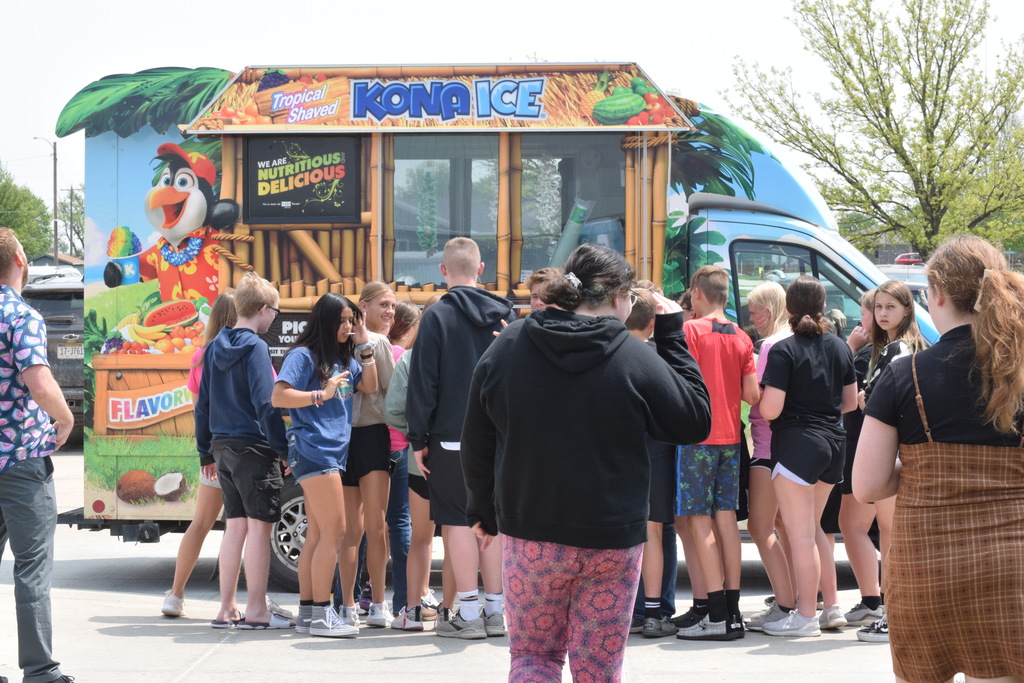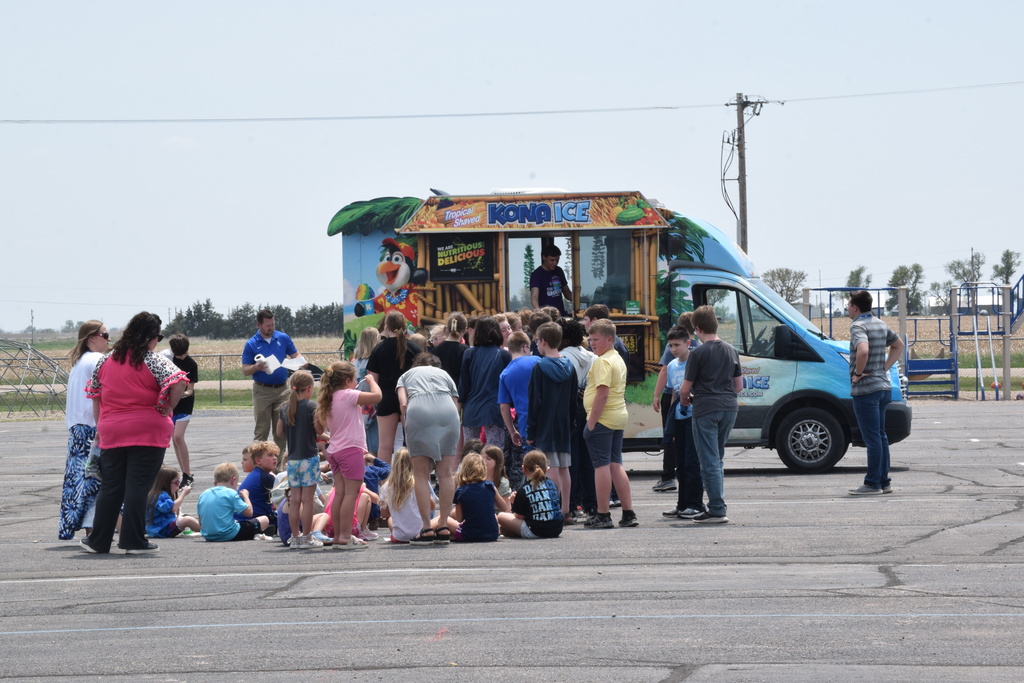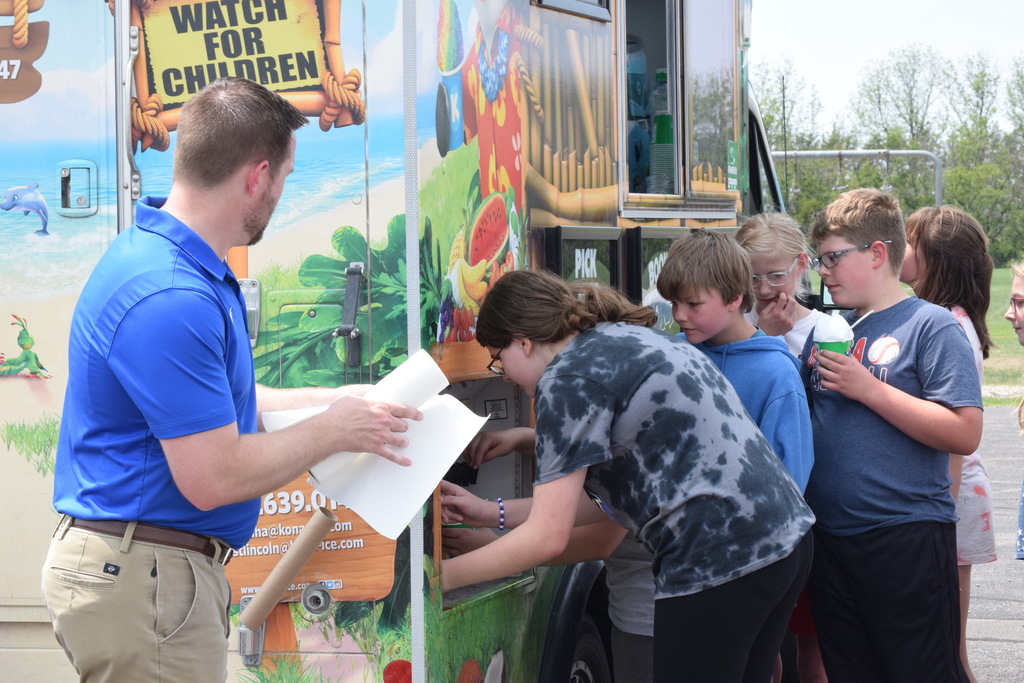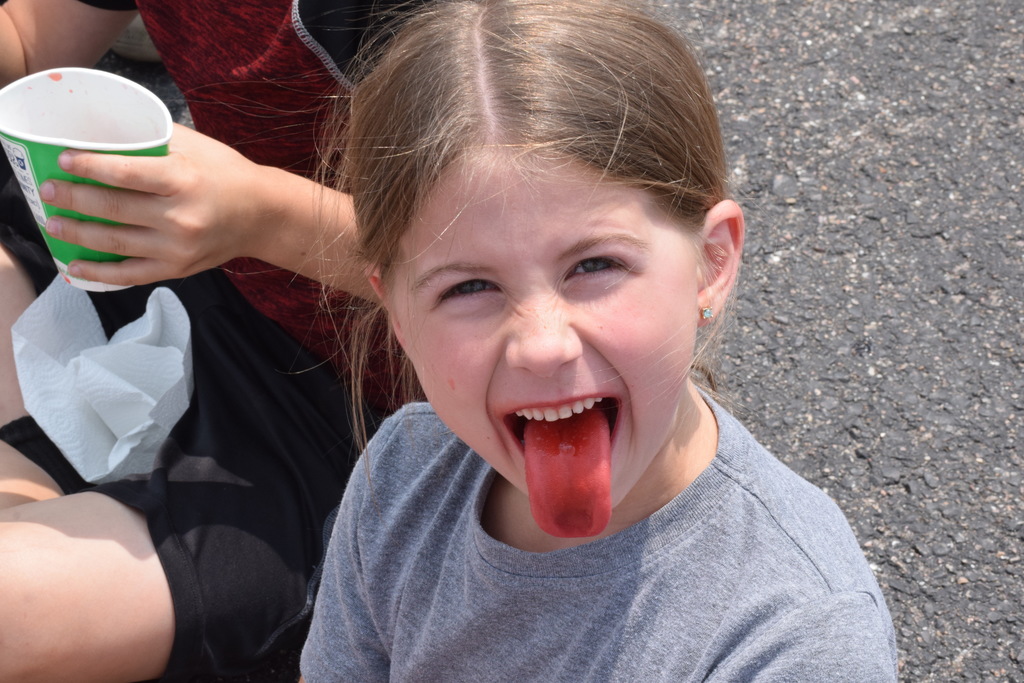 It was raining bouncy balls on the playground at recess today!!!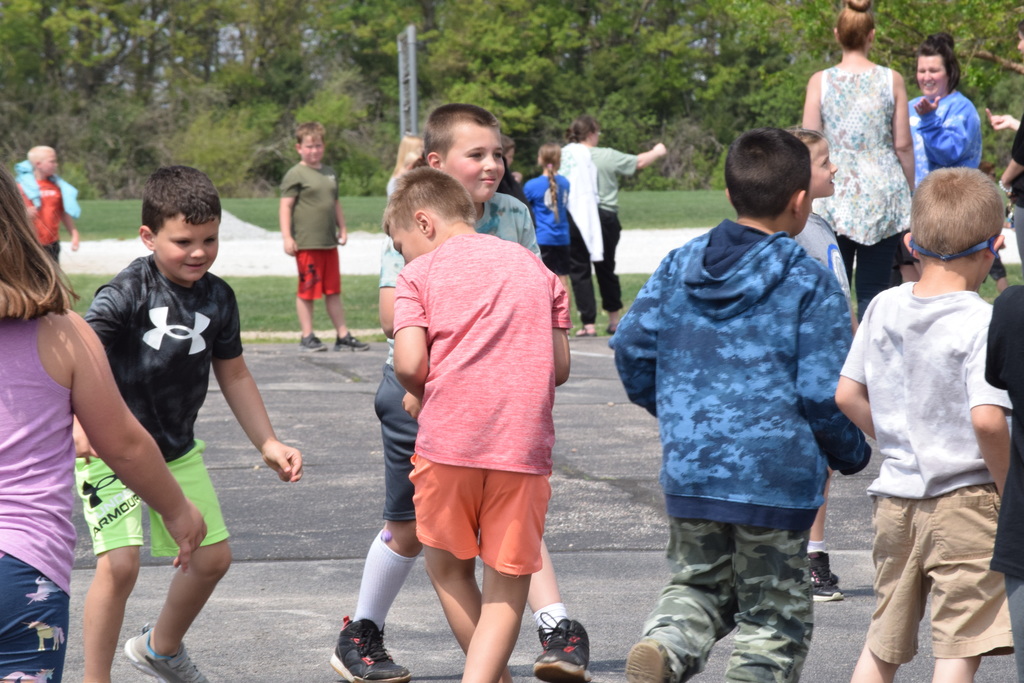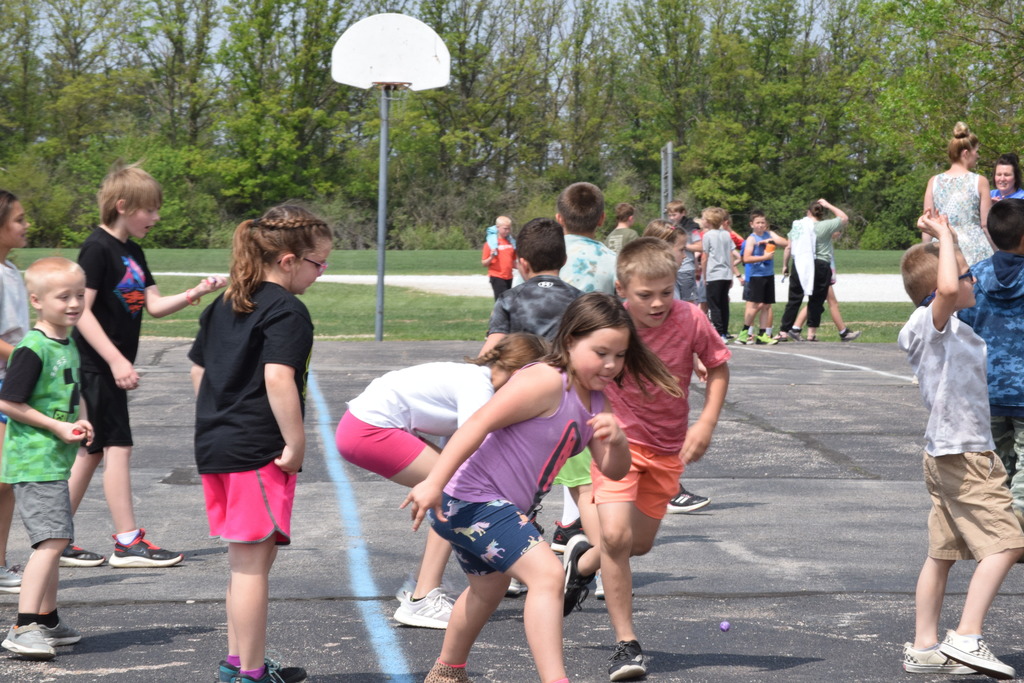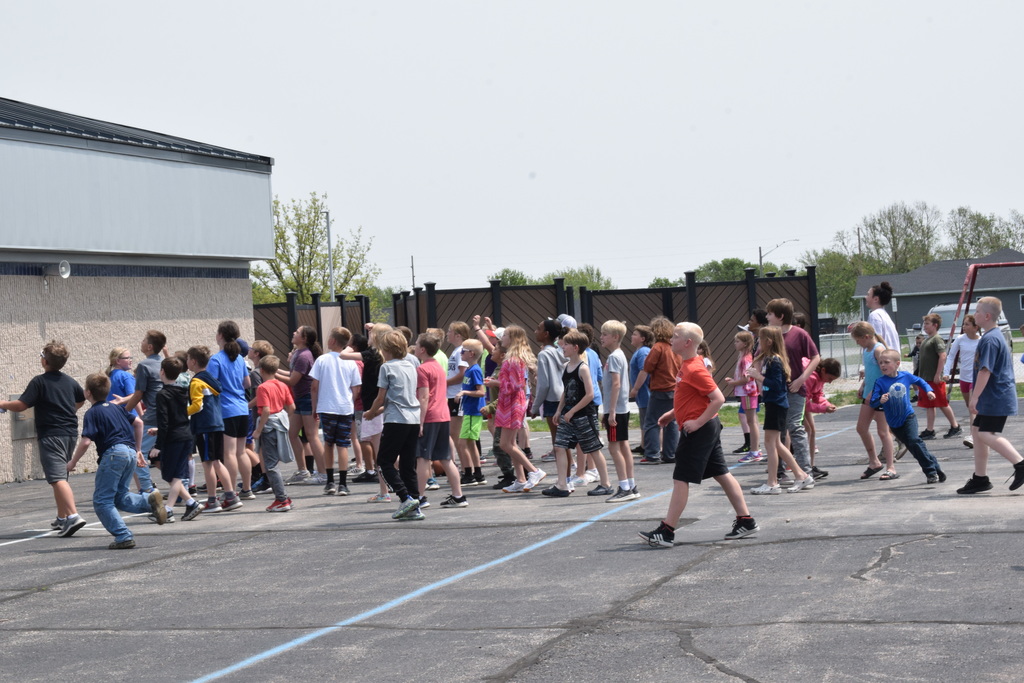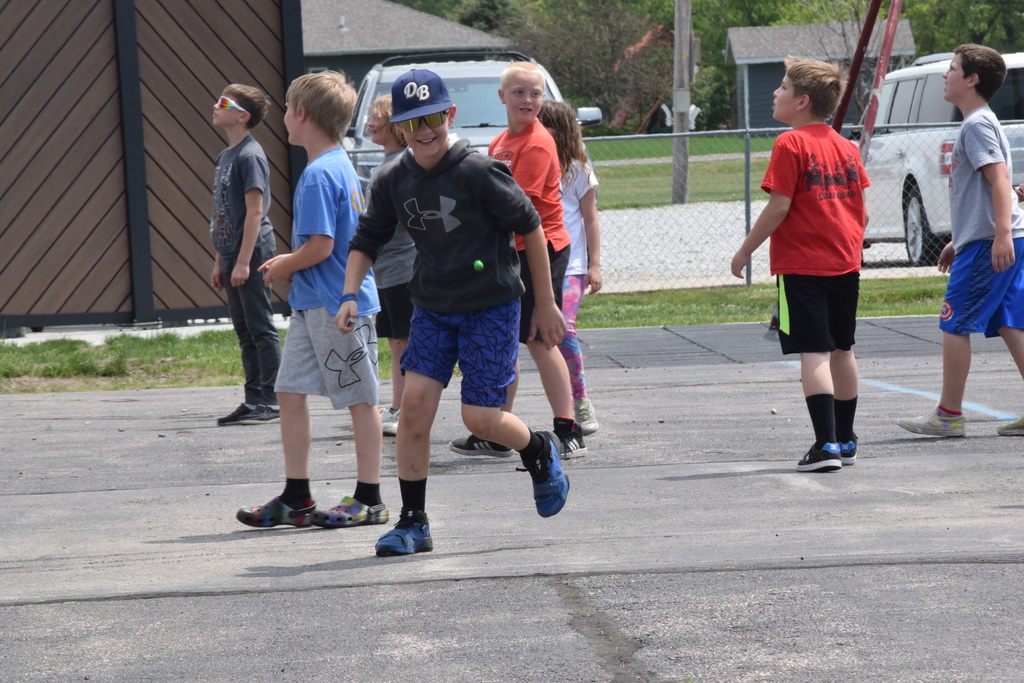 Youth Boys Basketball Camp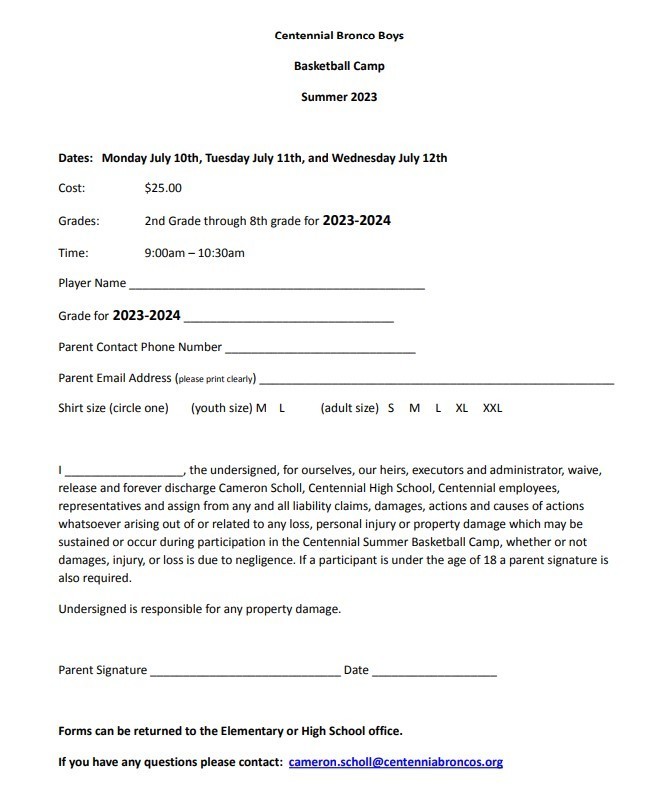 Welding Horseshoes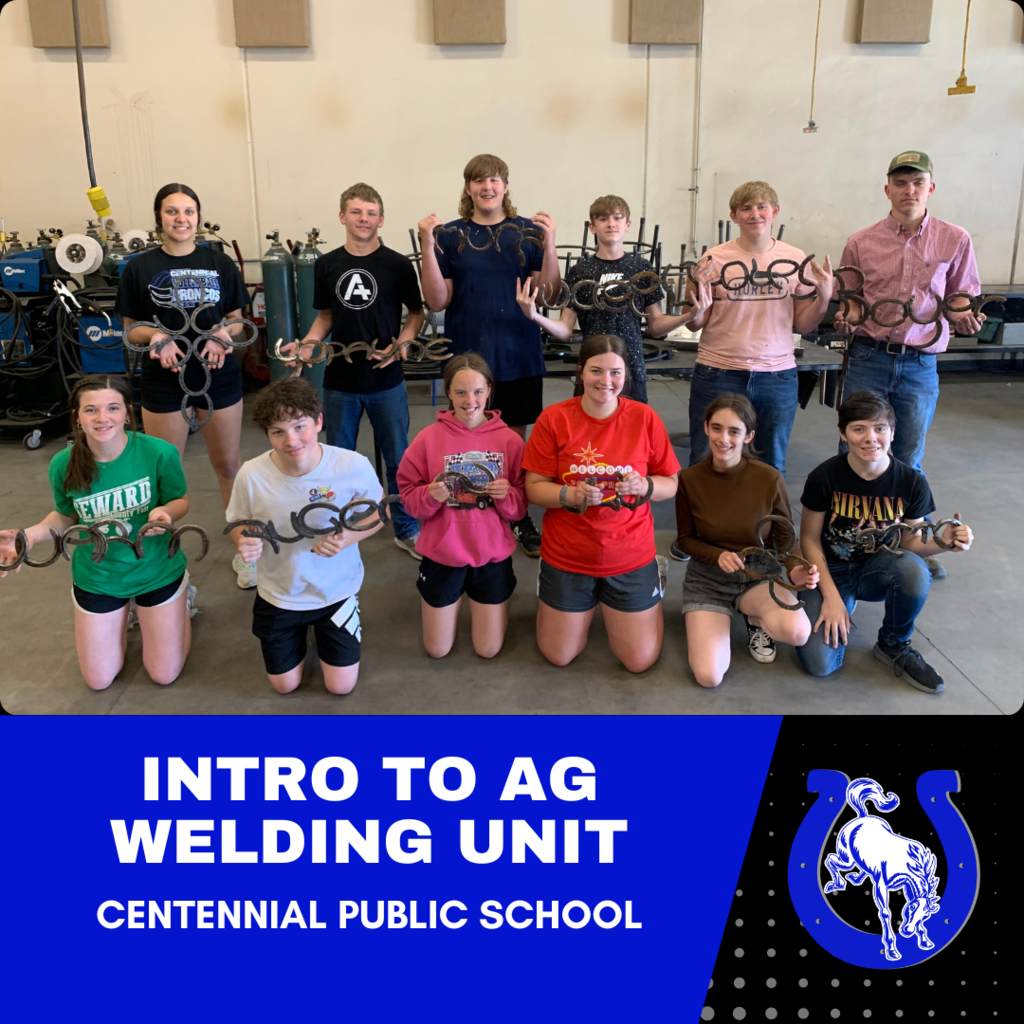 Growing up and getting ready for Kindergarten!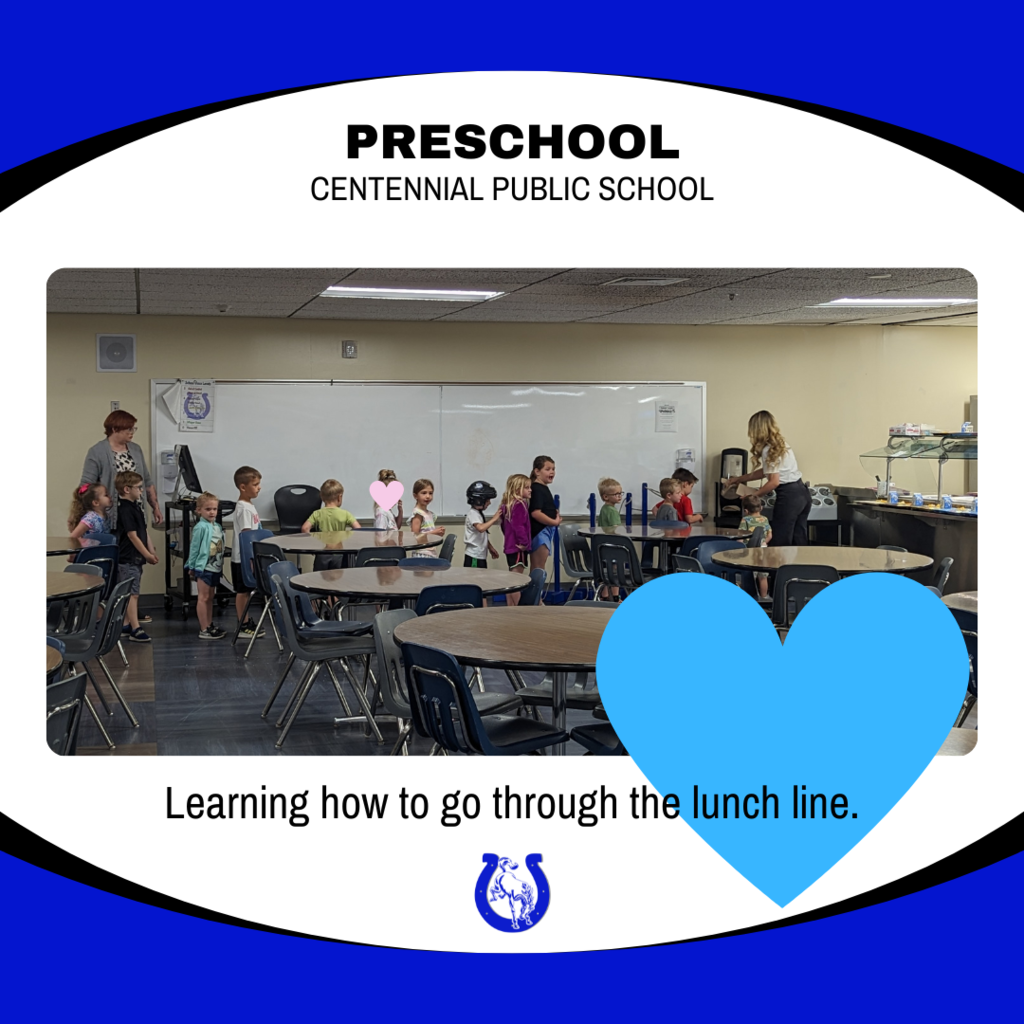 Youth Golf League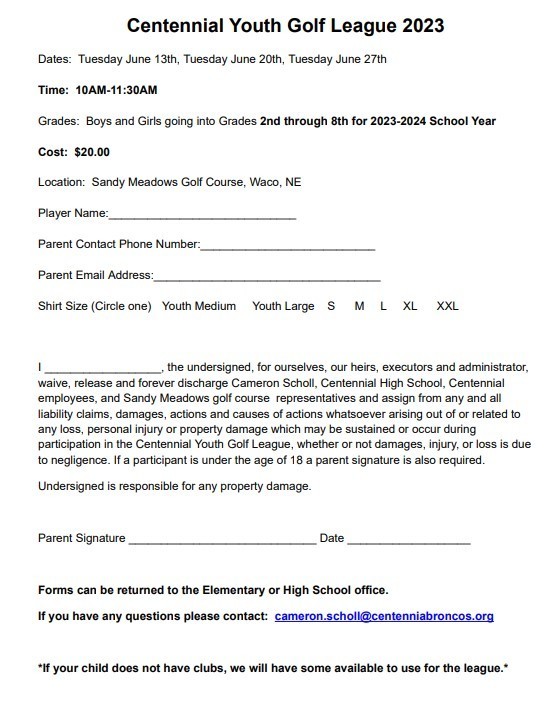 Shoutout to Alex Hirschfeld for placing 8th at the District Golf Meet and qualifying for the State Golf Meet next week! Good Luck! Go Broncos!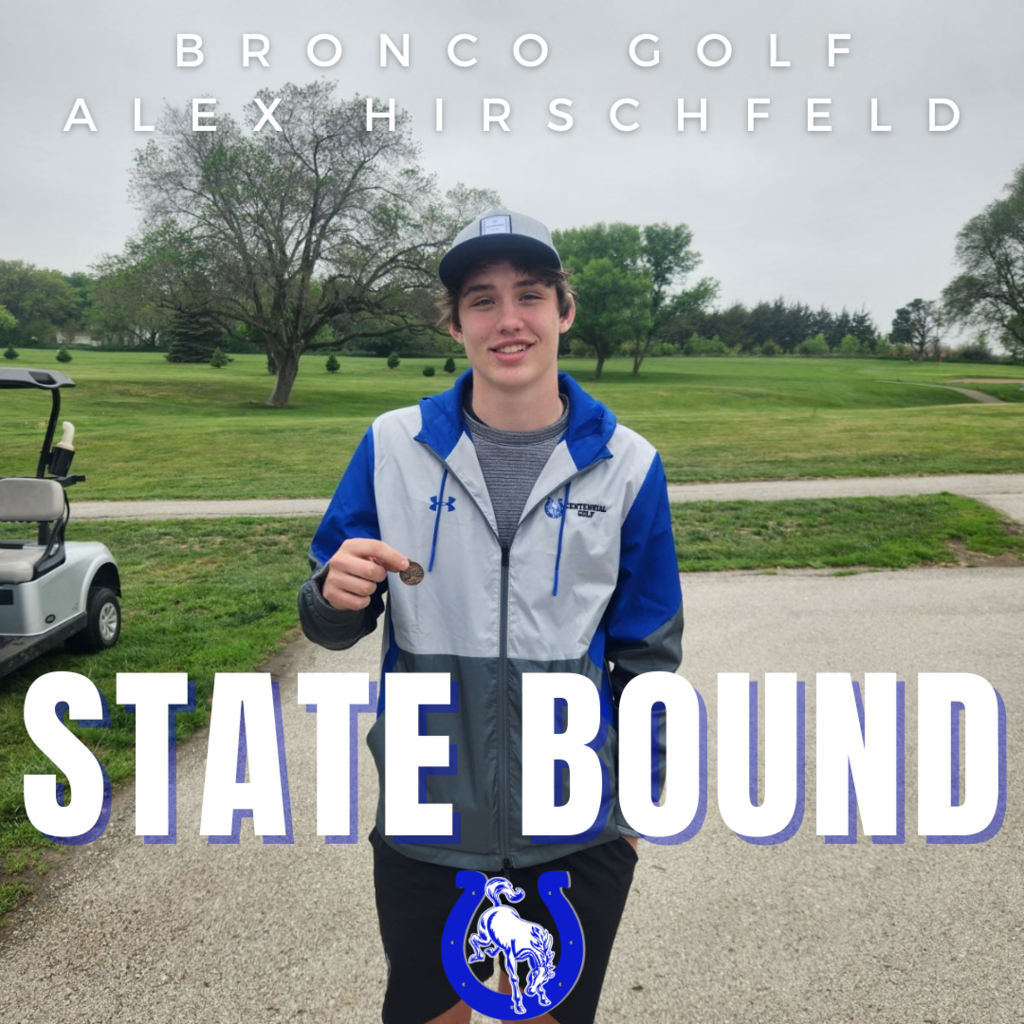 Congratulations to the Junior High girls 4x800 team of Josie Butzke, Nya Fischer, Lynly Leif, and Marley Olson on their 6th place finish at State!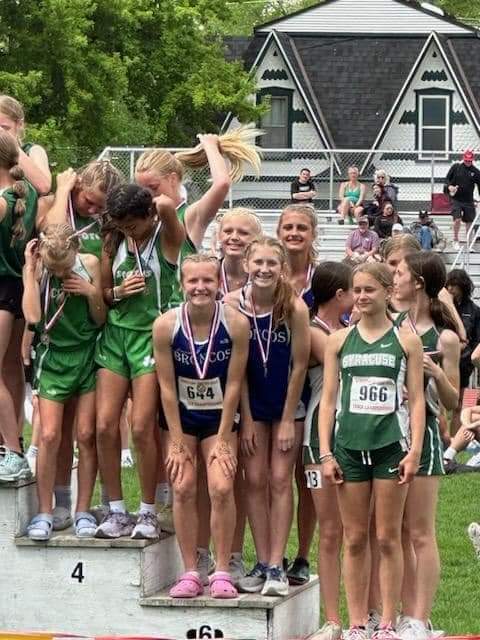 Congratulations to the Class of 2023!!!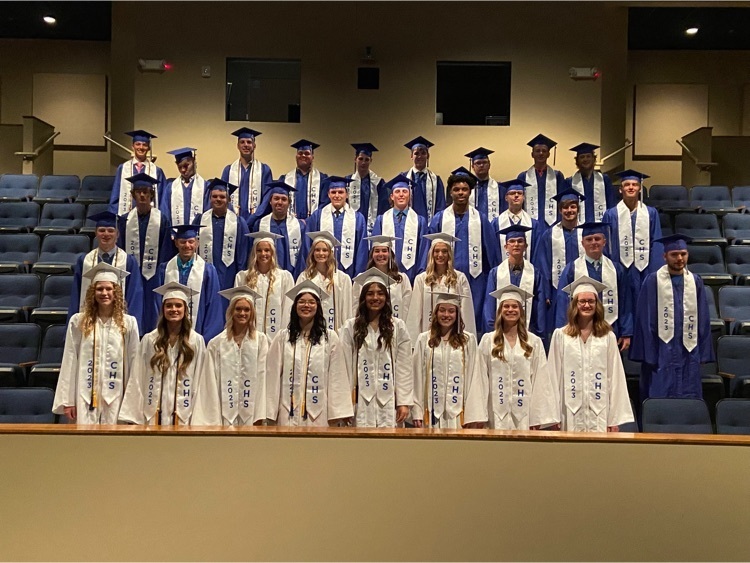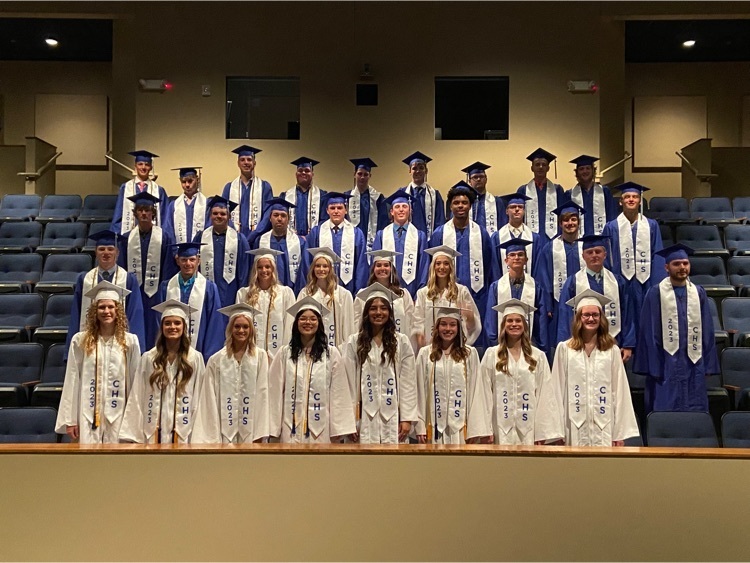 Tickets Punched! Burke Bound! State Track! 4x8: Cora Payne, Karley Naber, Ella Wambold, Grace Schernikau 4x1: Cambria Saunders, Bree Nisly, Samara Ruether, Savannah Horne alt. Kate Luebbe 100MDash: Savannah & Cambria 200MDash: Savannah 1600MRun: Ella 3200MRun: Clinton Turnbull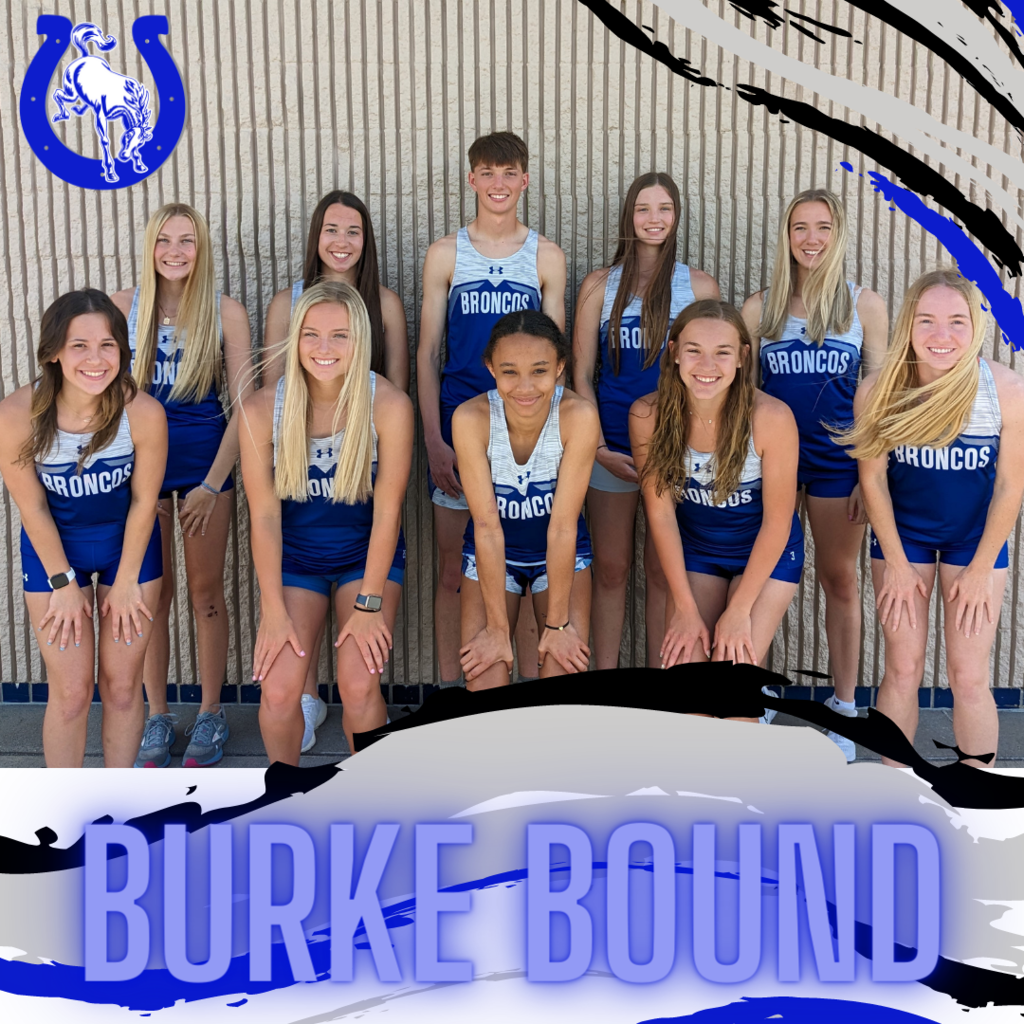 Shout Out to Savannah Horne for another School Record Broken this year! She broke her own record for the 100 M Dash with a time of 12.27 seconds and punched her ticket to state with the gold medal!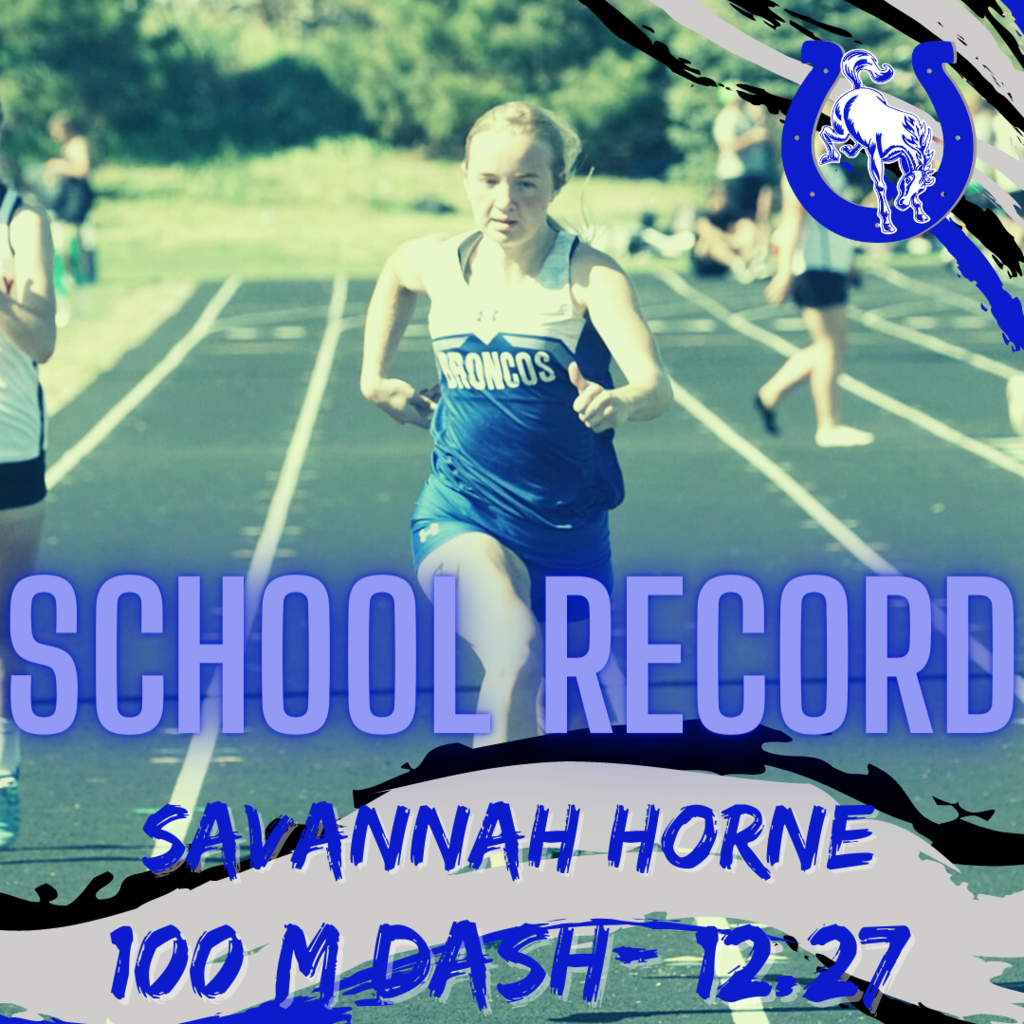 Centennial Youth Football Camp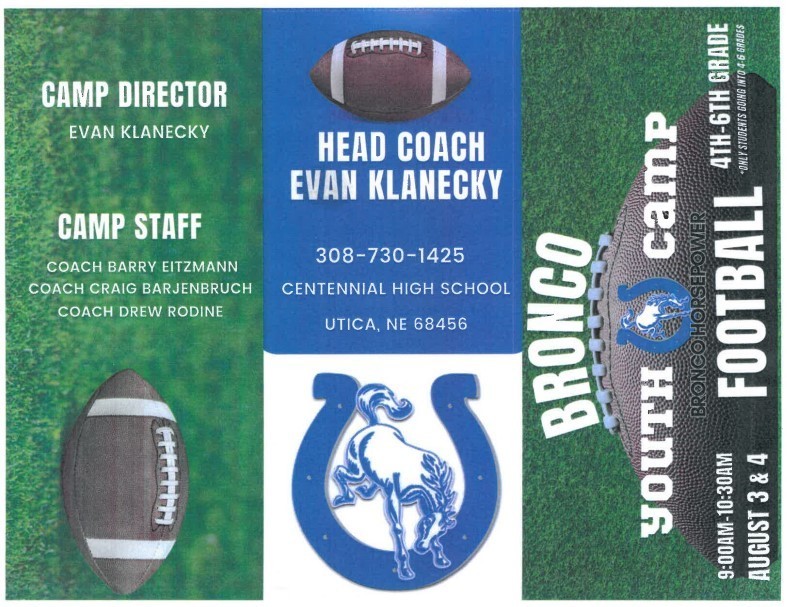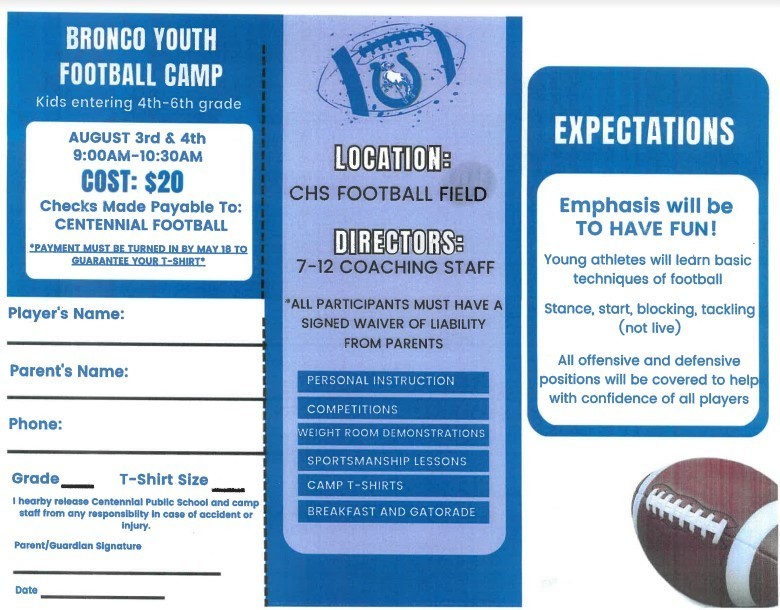 District Track Schedule of Events for Thursday, May 11th hosted at Centennial. Field Events will start at 11:00 and Running Events will start at 2:00. Due to pending weather, we will run a rolling schedule once running events start so times may not be accurate. Good Luck Broncos!