Centennial Youth Volleyball Update: Incoming 3rd-6th graders will be able to participate in a fall youth volleyball league offered through Milford. Due to the fall time working better for most, we will be participating in this league this year. Due to this being in the fall, please get signed up ASAP as deadline is July 23rd. Please see attached flyer for more information.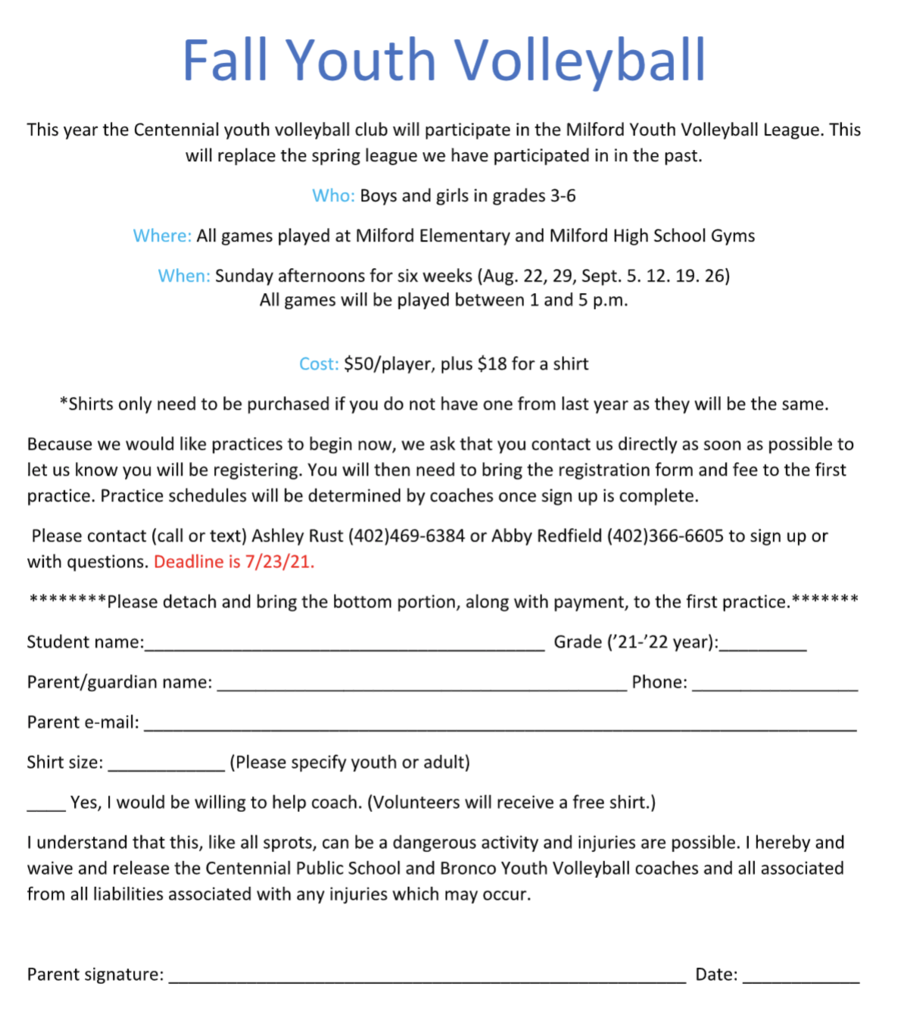 High School Band Camp is Aug 2nd-5th. Monday/Tuesday: 1:00 pm -3:30 pm . Wednesday/Thursday: 9:00 am-12:00 pm. If you have any further questions please contact Mr. Harris. Enjoy the rest of your summer!
📚It's Library Day!📚 Visit us today from 3:00-7:00 to check out some wonderful books! Please use the cafeteria doors to enter the Library. We can't wait to see you!!!

The July Board of Education meeting will be on Wednesday, July 14th at 8:00PM in the board of education meeting room. The change is due to date being advertised as July 14th instead of July 12th in the newspaper last week.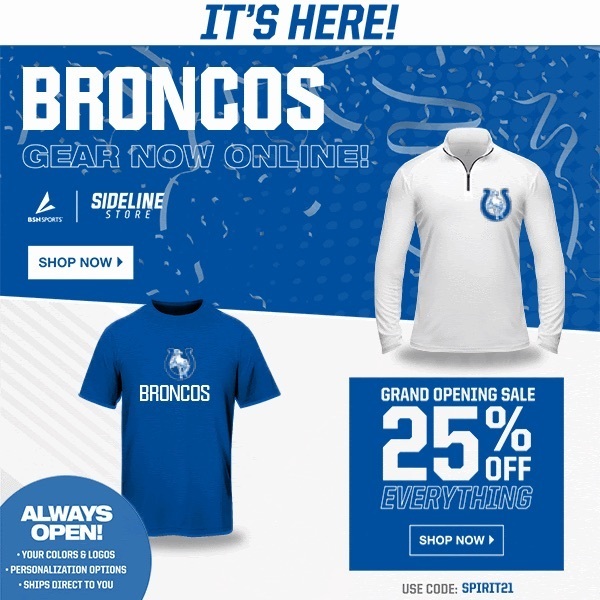 Here is the school calendar for the 2021-22 school year. It has changed a little bit from what was shared out in the spring due to NSAA making girls & boys basketball during the week of 3/7-3/11. Please contact the school if you have any questions.
https://bit.ly/CPSCalendar21-22

Youth Football Camp: Any students entering grades 4th-6th that are still interested in Centennial Youth Football Camp on August 2nd-3rd need to turn your flyer in to the school office or make arrangements with Coach K by the end of the week to guarantee a t-shirt. Go Broncos!

Summer Weights Update: There will be no weight room for both boys and girls this Friday, July 2nd and next Monday, July 5th for a Holiday Break for the 4th of July. Have a great holiday weekend! Happy 4th of July Bronco Nation!


Centennial Youth Boys Basketball Camp will be July 6th-8th from 9:00-10:30 AM in the High School Gym! 2nd-8th Graders for the 2021-2022 school year are welcome to attend! Get signed up today or you can sign up until the first day of camp! Please return form to any of the offices!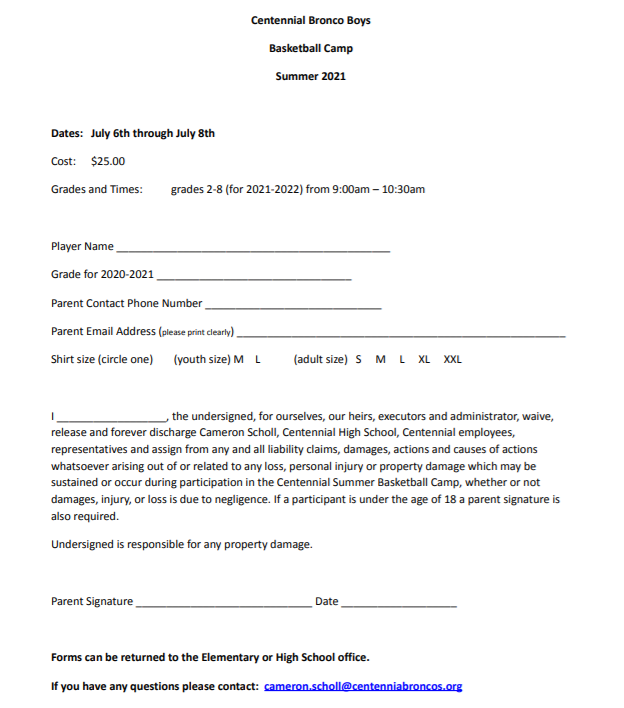 It's Library Day at Centennial! The Library is open from 3:00-7:00! Please use the cafeteria doors to enter the Library. Stop by to get some cool reads for these warm days!!!
Today is Library Day!! The Centennial Library is open TODAY from 3:00-7:00! Centennial Students are welcome to come checkout books!! Please use the cafeteria doors to access the Library. We can't wait to see you!!

Summer Activity Update: Weights for 7th-12th grade begin on Tuesday 6/1. 7-12 Boys: 6:30-7:30 AM 7-12 Girls: 7:45-8:45 AM Summer activity dates and weight room sessions are posted on the CPS Activity Calendar on our website and will continue to be updated throughout the summer. Additional summer information has been shared by our coaches with your student-athletes, so please be sure to check with them for any updates or changes as well. Go Broncos!

The Centennial School Foundation is in the process of establishing a database of Centennial graduates. If you, your children or grandchildren are Centennial graduates we want to make sure they are included. The following info will be needed: name(include maiden name if married), mailing address, email address, phone # & year of graduation. All information may be sent to
susan.dickey@centennialbroncos.org
or to Centennial Public School, PO Box 187, Utica, NE 68456. If someone in your class has maintained such a list for your class, please forward if possible. We realized this project could take some time to complete but are excited to get started.

Here is some information about COVID vaccination opportunities for your student.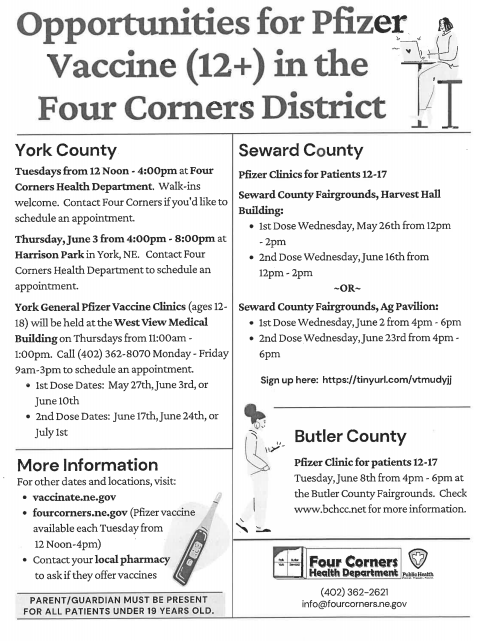 Congrats to Daylee Dey who finished 13th in the 1600M run and Molly Prochaska who finished 21st in 800M run and competed hard today at the state meet! Way to go girls! Keep making Bronco Nation proud!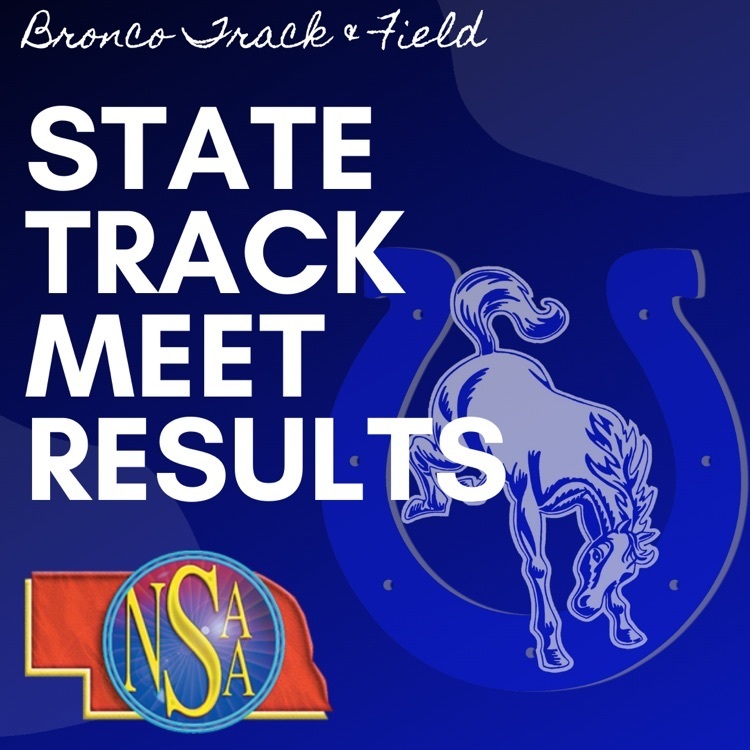 Savannah Horne places 8th in the 100 M Dash with a time of 12.81. Way to go Savannah!!! Keep making Bronco Nation proud!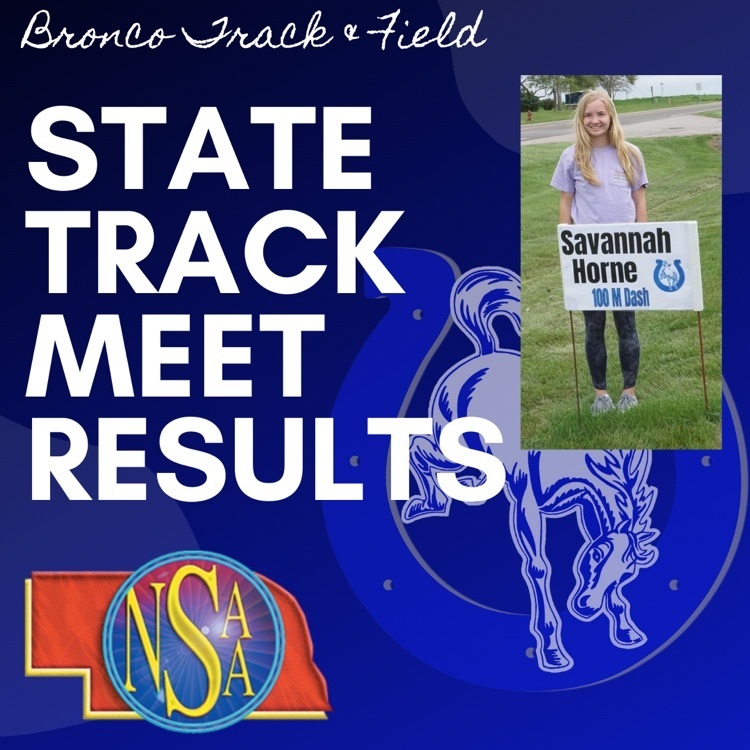 Will Saunders places 7th in the 110 Hurdles with a time of 15.83. Way to go Will!!! Keep making Bronco Nation proud!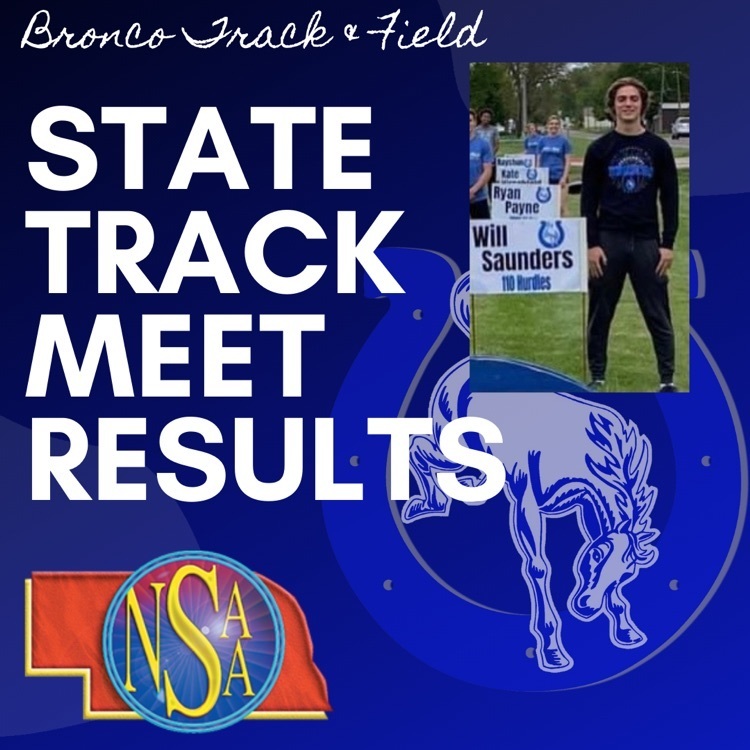 Congrats to Ryan Payne who finished 16th in the 3200M run, Rayshun Foreman who finished 17th in long jump, and Carson Fehlhafer who finished 9th in discus and competed hard today at the state meet! Way to go boys! Keep making Bronco Nation proud!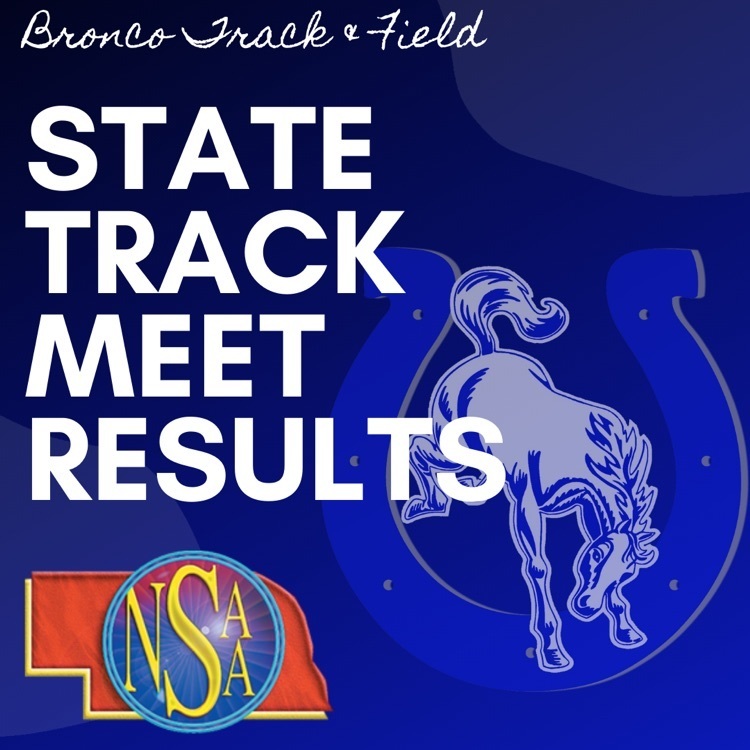 State Track Update: Will Saunders qualified for the finals tomorrow in the 110 Hurdles! Savannah Horne qualified for the finals tomorrow in the 100! Way to go!!! Keep making Bronco Nation proud!