2022-2023 6th Grade School Supply List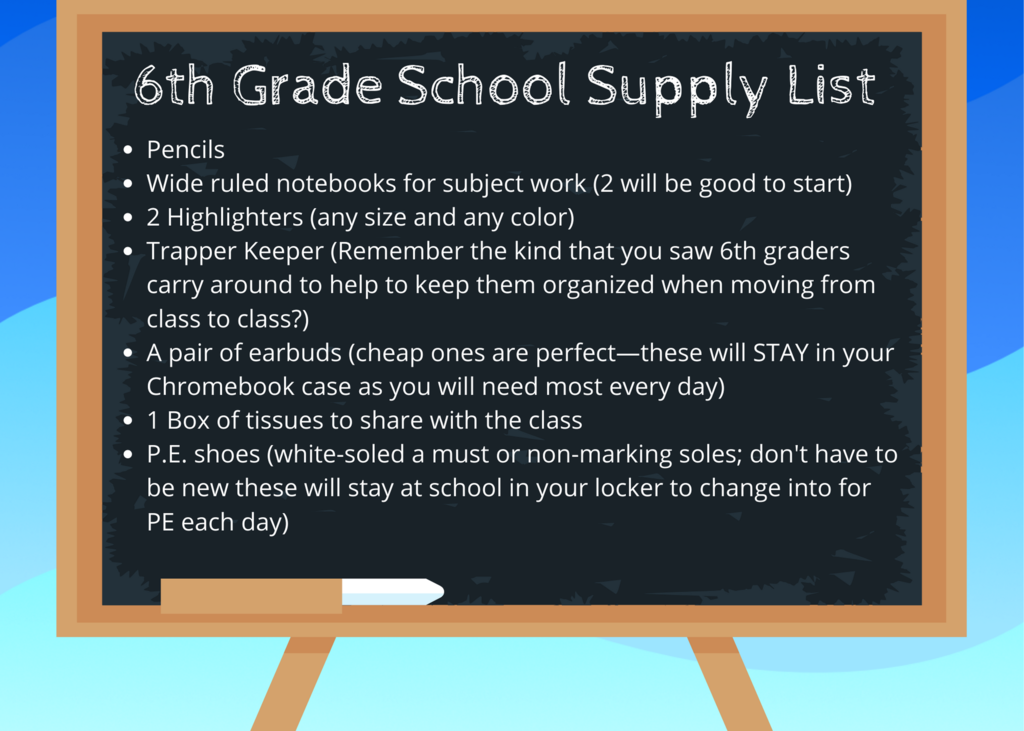 Activity Update: The Centennial Wrestling Camp has been rescheduled to July 21-23. If you would like to still join, please contact Coach Payne. Thanks!
Please visit the link below for important information regarding the 2022-2023 Centennial Elementary School Supply List.
https://bit.ly/3Ood9zO

Welcome, Amanda Struckman!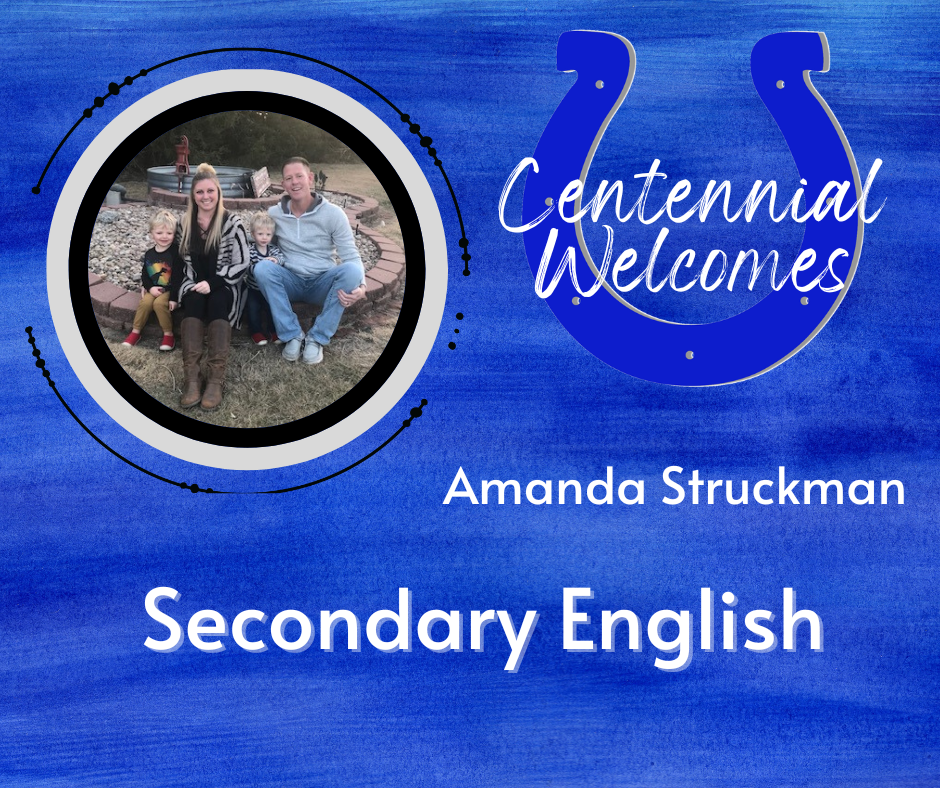 Due to the continued power outage, weights for tomorrow for all students have been cancelled. We will get back after it on Monday! Stay safe Bronco Nation!

Due to power outages and storm damage, weights for tomorrow for all students have been cancelled. We will continue to update for Friday. Stay safe Bronco Nation, and we hope everyone is doing well.

The Centennial Wresting Camp for this week has been postponed to July, with more details to come later, due to power outage and storm damage in Utica.

A huge thank you to Dianne and Donna in our kitchen for making and serving spaghetti to all of the teams at the girl's basketball camp today!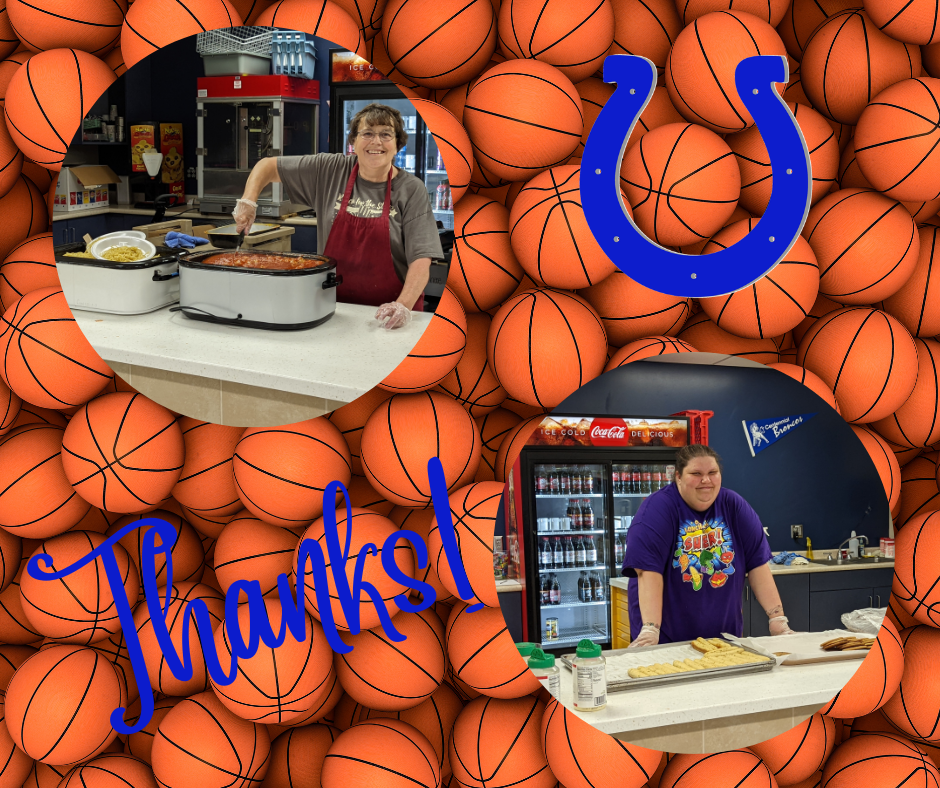 Welcome, Rochelle Geiger!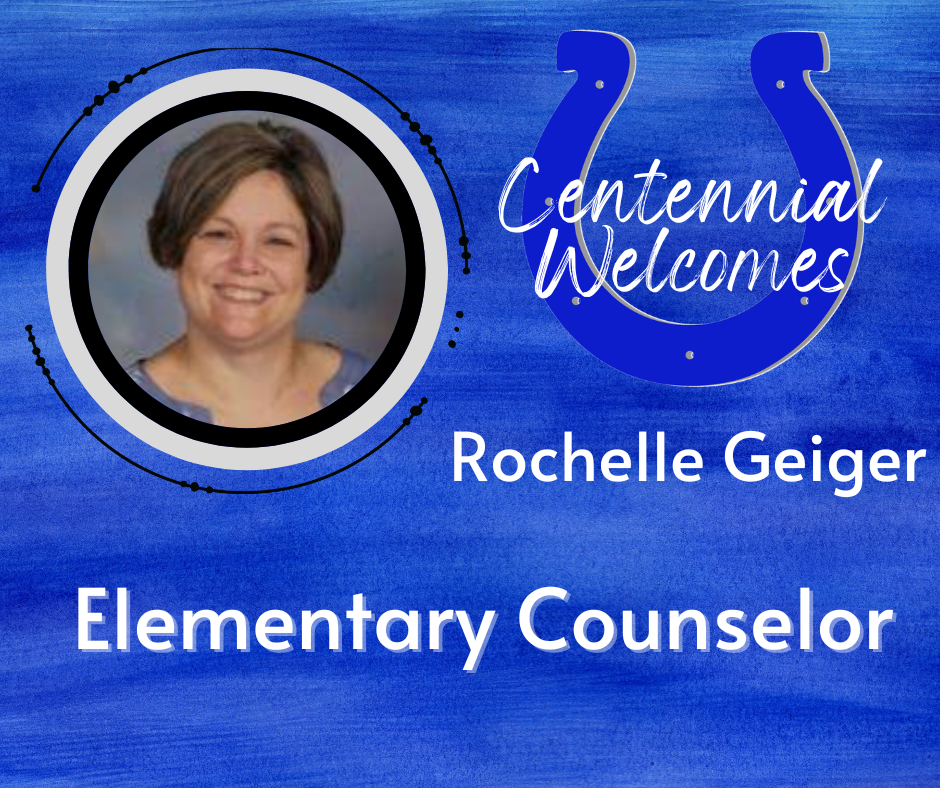 Congratulations to Carson Fehlhafer on being presented with the York News Times Male Athlete of the Year Award this evening. We are proud of you! #broncoblue #giddyup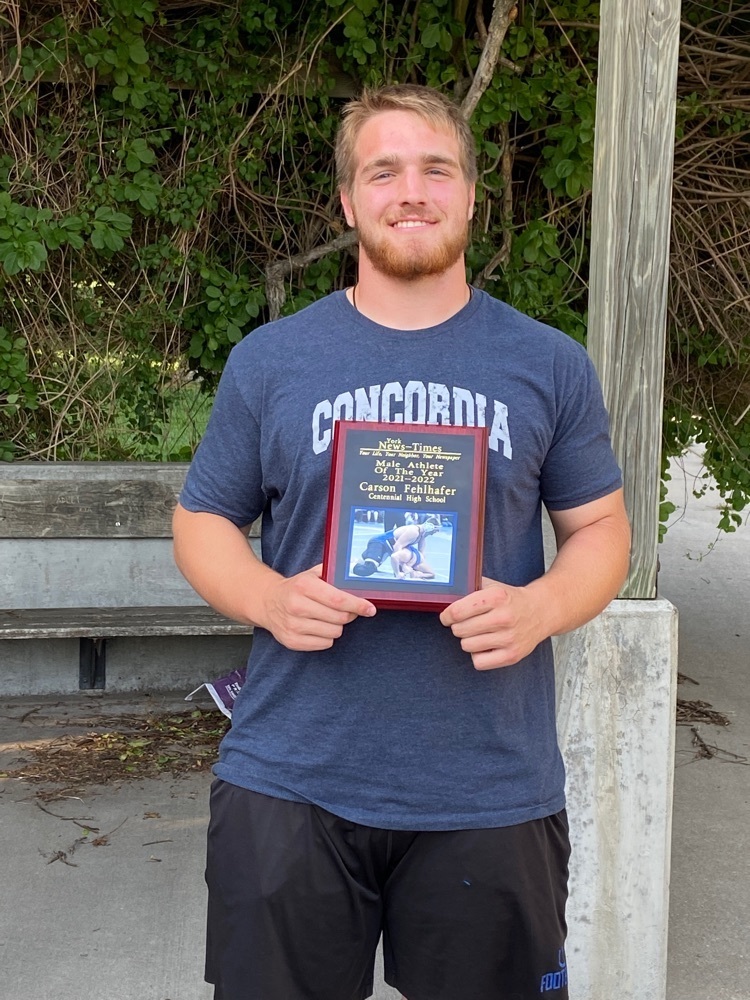 Welcome, Natalie Sloup!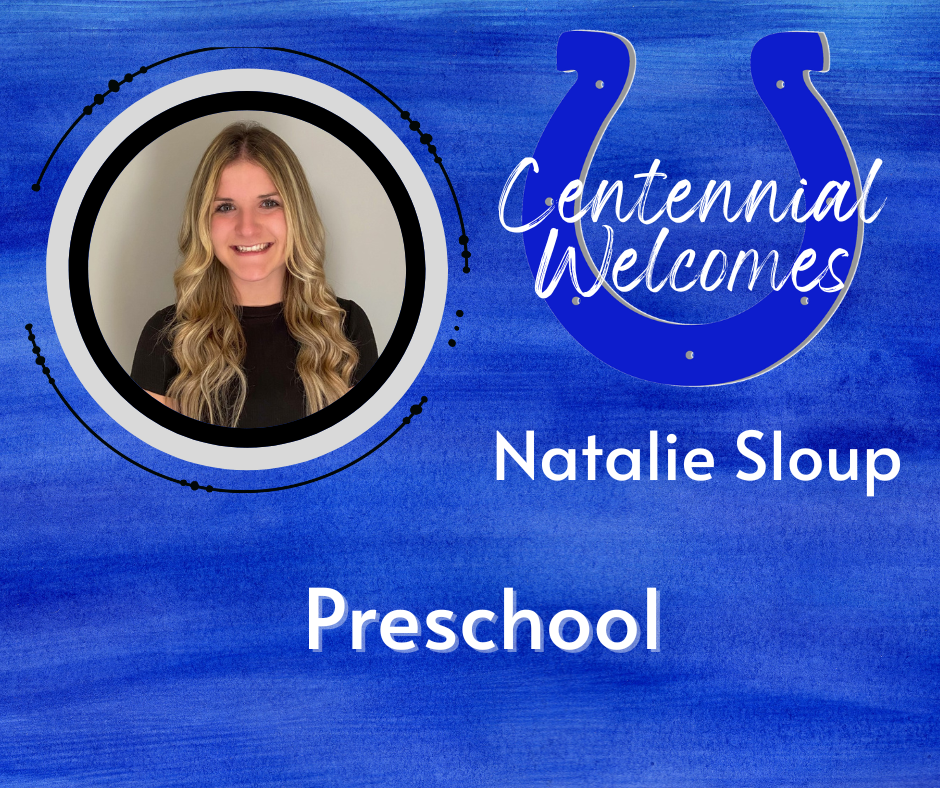 Welcome, Natalie Sloup!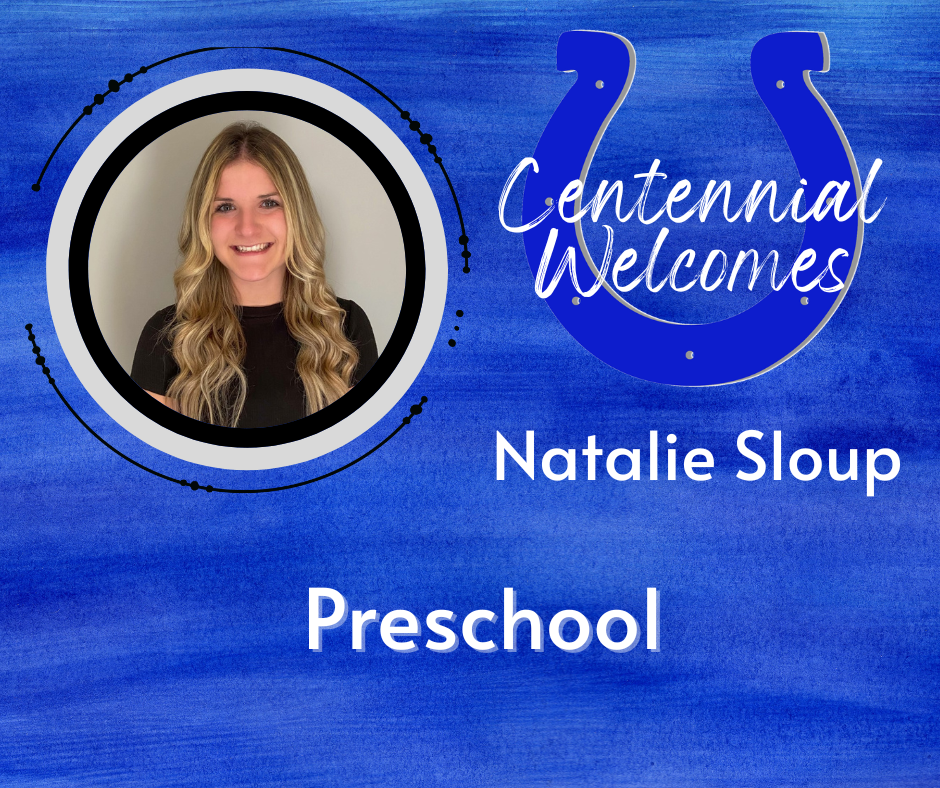 Welcome, Tori Homolka!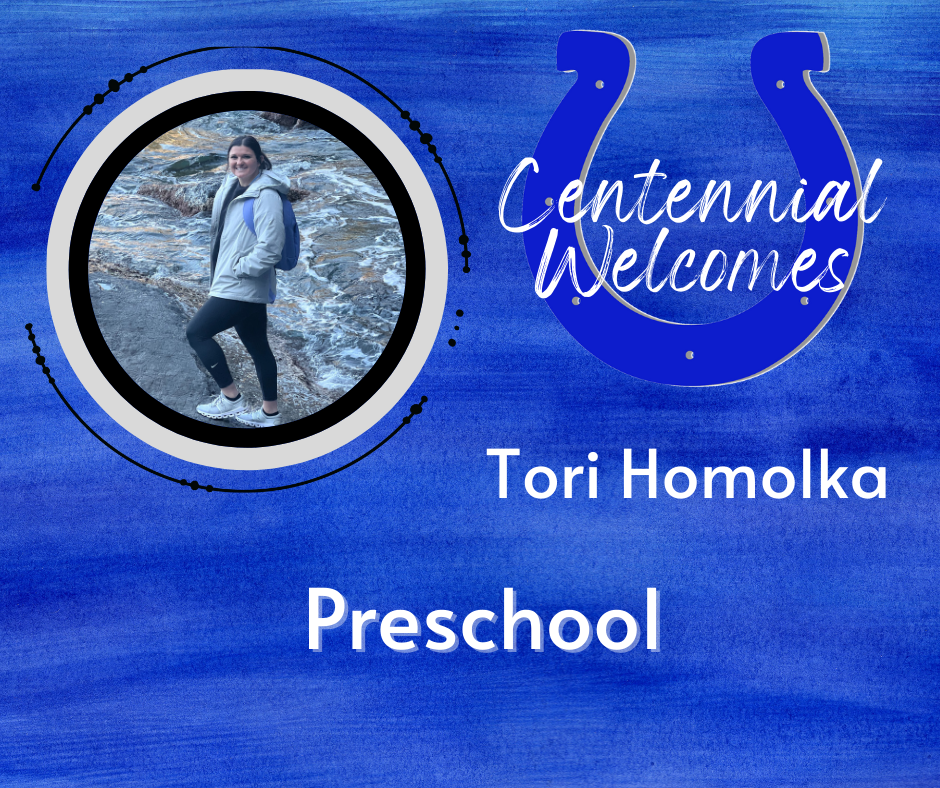 Welcome, Edith Stutzman!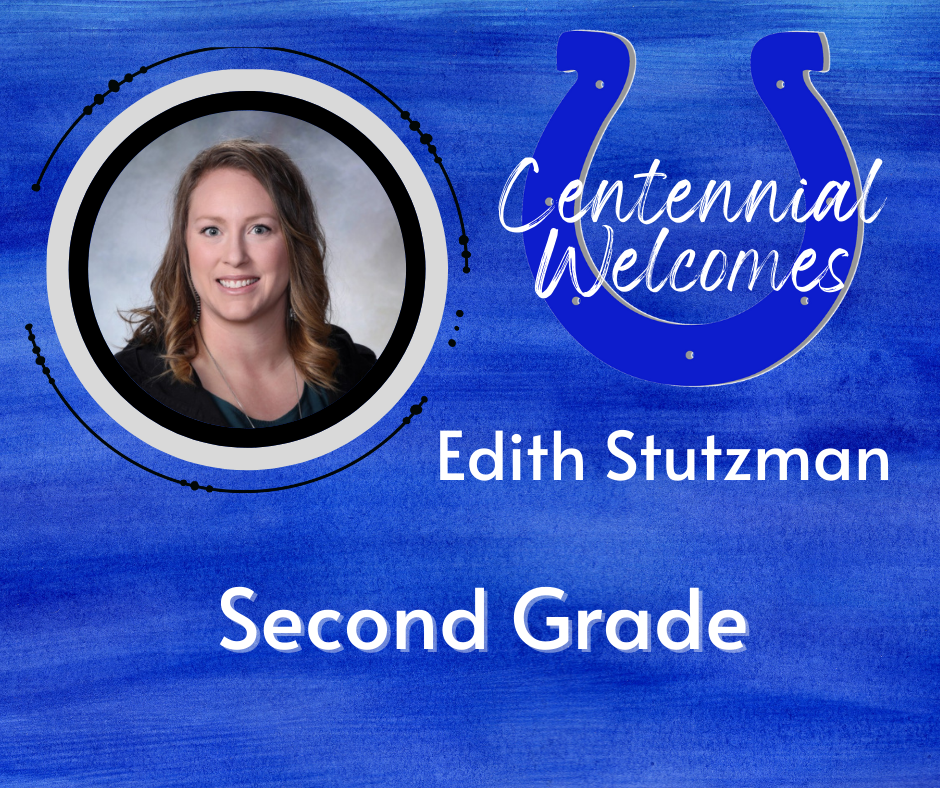 The Summer Food Service Program provides free meals to all children ages 1 through 18 years at participating sites statewide. Use any of the following tools to find an SFSP site near you: Call 2-1-1 Text FOOD to 304-304 Access USDA's SFSP site locator map at:
https://www.fns.usda.gov/summerfoodrocks
This institution is an equal opportunity provider.

Welcome, Shauna Rodine!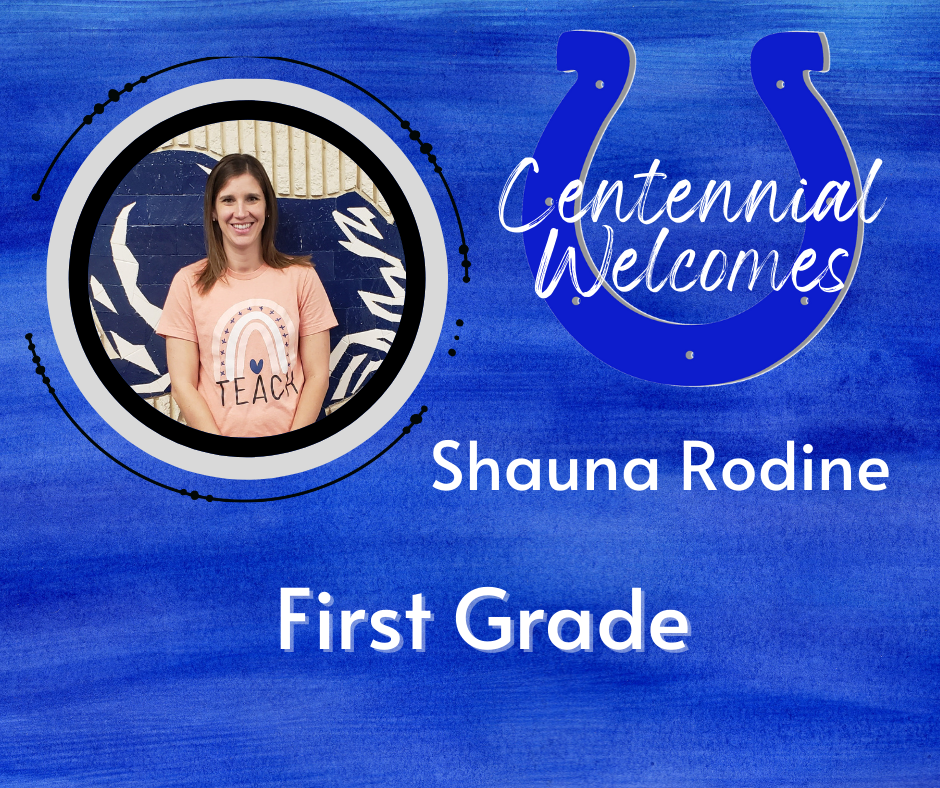 We only have a couple of remaining spots available for drivers education at Centennial this summer. They are available on a first come, first serve basis. Registration forms are available at the district office & class begins on 6/20/22. Contact the district office or the HS office if you have any questions.

Bronco Summer Lifting & Conditioning 7th-12th Grade Athletes 4 days per week (M/T/Th/F) Starts May 31st 7th-12th Boys - 6:30-7:30 AM 7th-12th Girls - 7:30-8:30 AM