Congrats to our One Act team for placing 3rd today at districts! Great season & we are beyond proud of you all! Way to perform! Go Broncos! #broncoblue #giddyup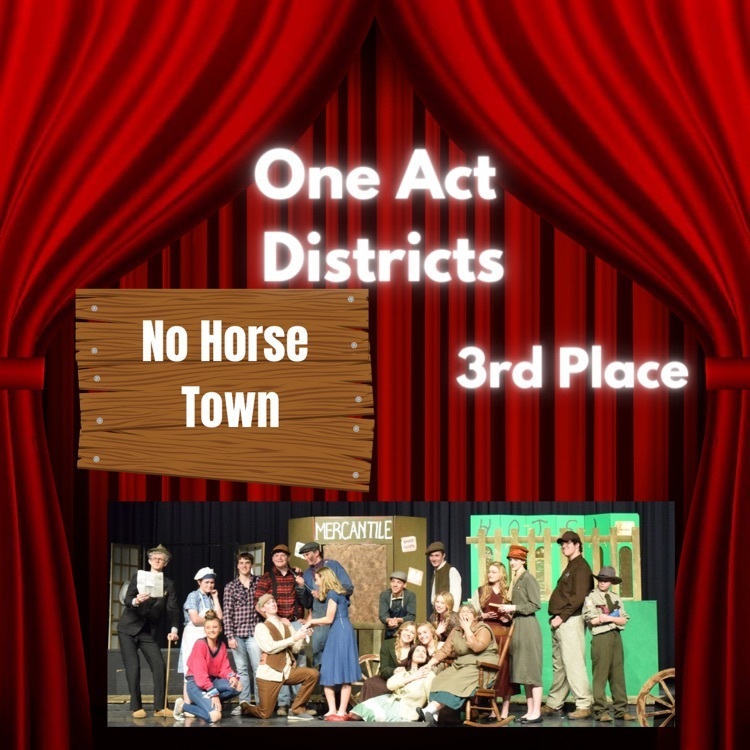 8th graders getting a lesson on good character from Mr. Ford.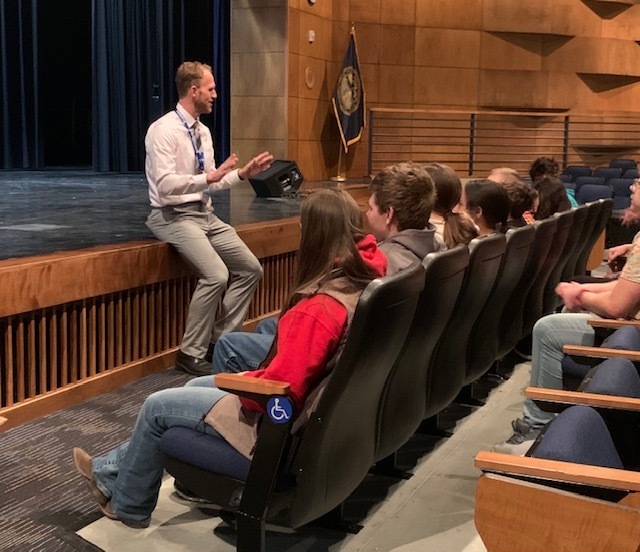 Toy Drive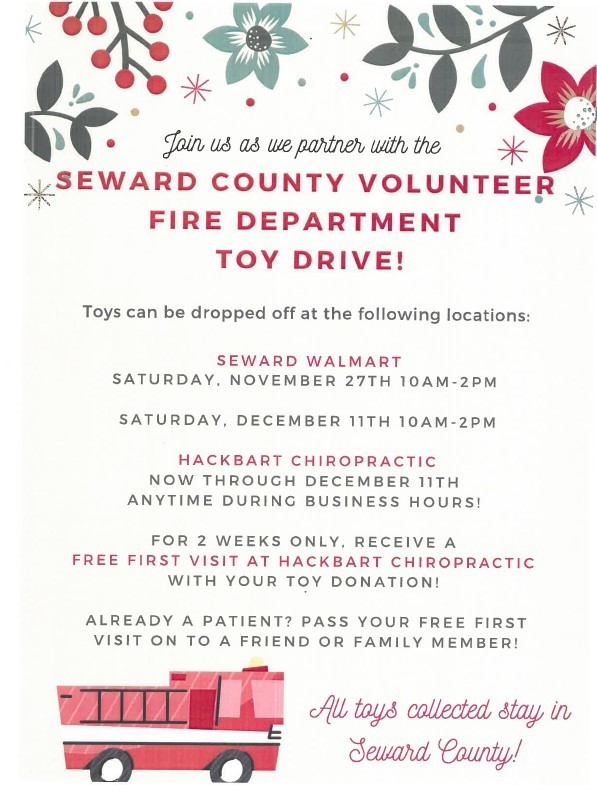 Tonight!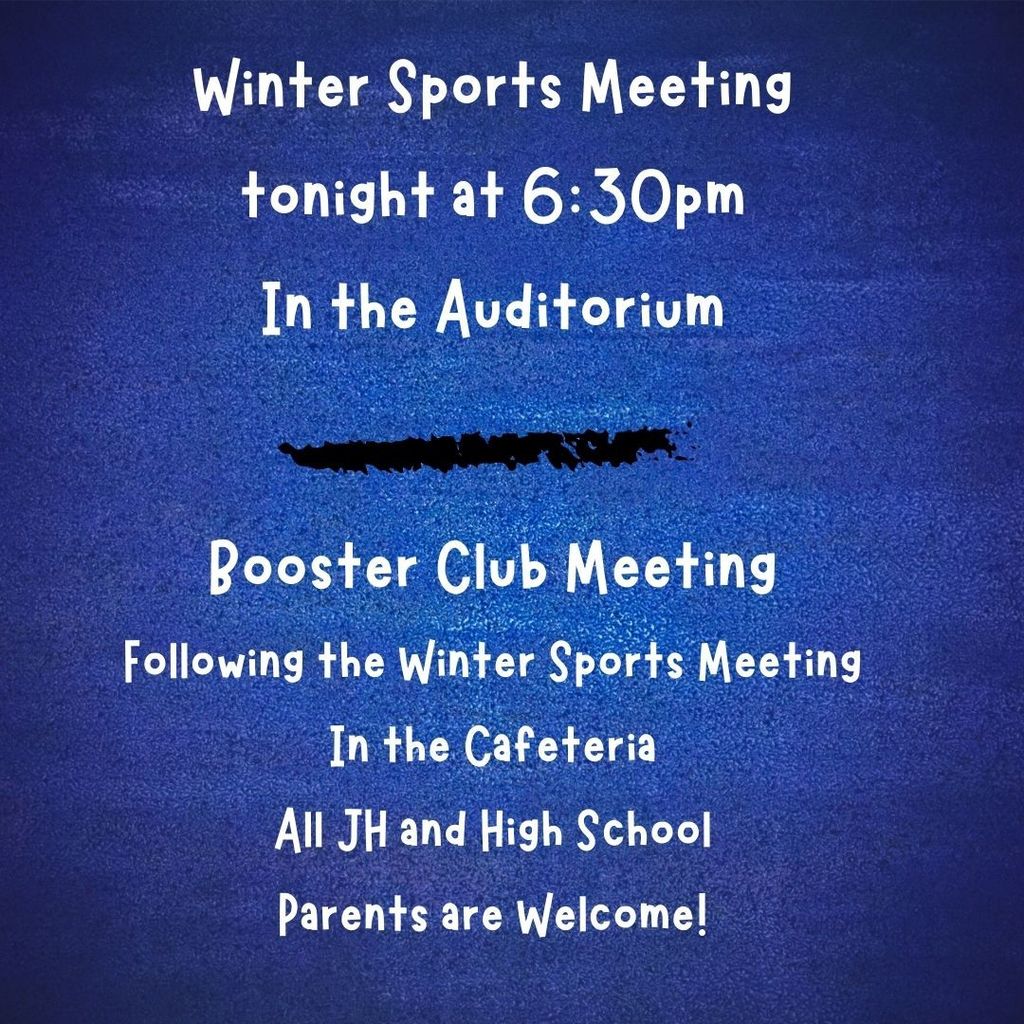 Activity Updates: 11/29: Reminder of the 9-12 Winter Sports Parents meeting at 6:30 PM in the auditorium with Booster Club meeting to follow in the cafeteria 11/29: JH WR @ Crete Quad 6:00 PM 11/30: Unified Bowling Districts @ York (Sunset Bowl) at 11:00 AM 11/30: JH GBB vs. Aquinas 4:30 PM 12/1: District One Act @ Geneva at 2:00 PM 12/2: HS BB @ David City - 4:30 PM JV Girls @ Elementary Gym, JV Boys @ HS Gym, 6:00 PM Boys Varsity, 7:30 PM Girls Varsity 12/2: HS WR @ Palmyra Duals at 4:30 PM 12/4: JH GBB @ Fillmore Central Invite at 9:30 AM - A Team @ HS Gym in Geneva, B Team @ Middle School Gym in Fairmont 12/4: JH WR @ Schuyler HS Gym at 9:00 AM 12/4: HS WR @ Friend at 9:00 AM 12/4: HS BB - 1:00 PM JV Girls West Gym, JV Boys East Gym, 2:30 PM Girls Varsity, 4:00 PM Boys Varsity Go Broncos!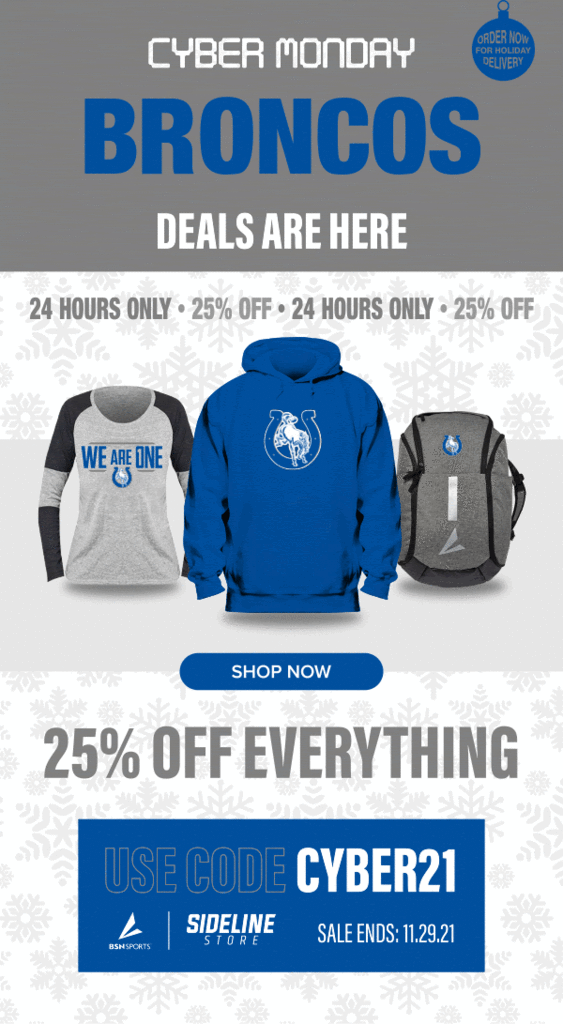 Holiday Maker Day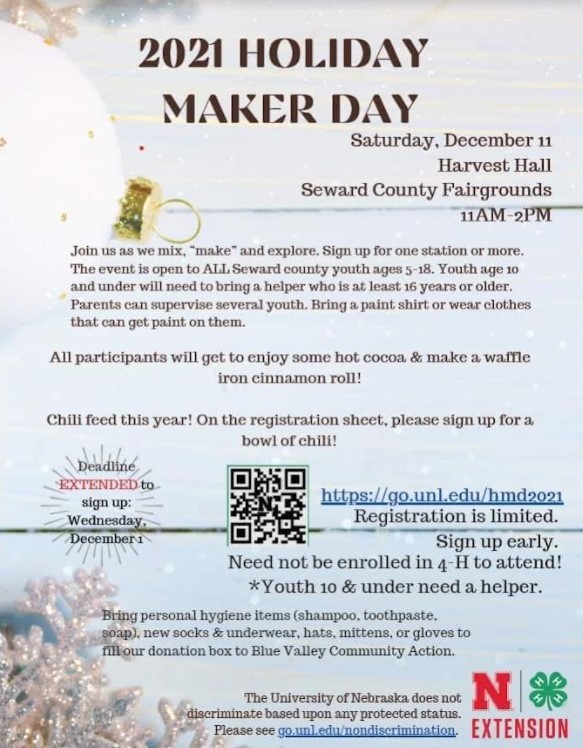 5th Grade Turkey of the Day!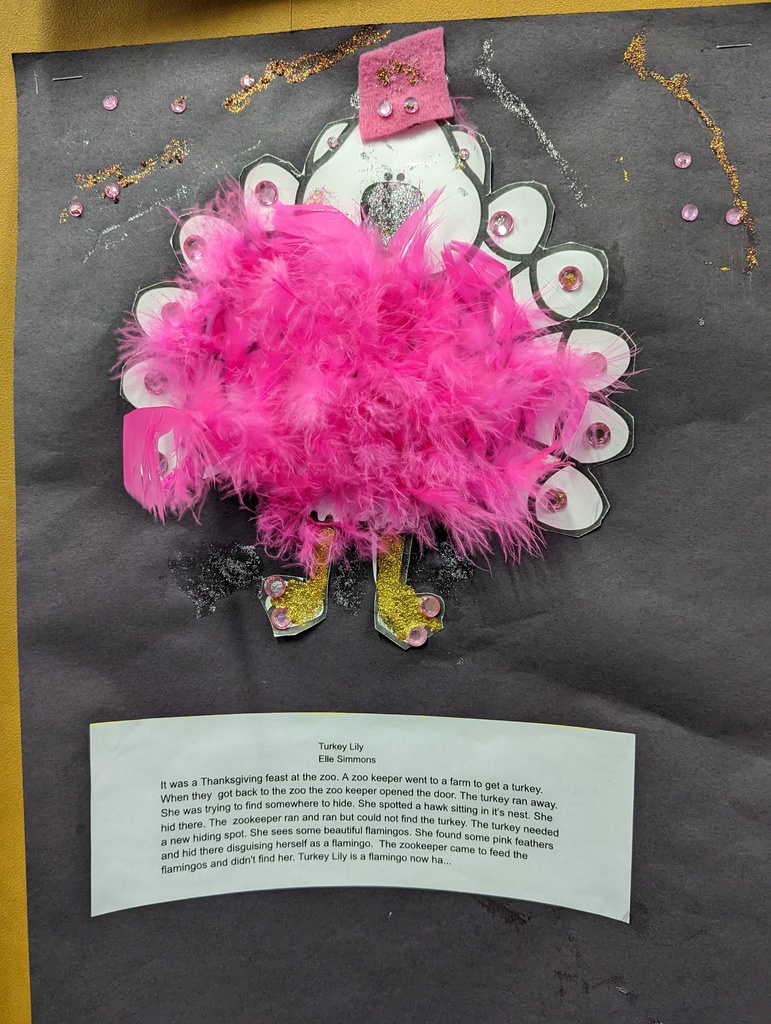 5th Grade Turkey of the Day!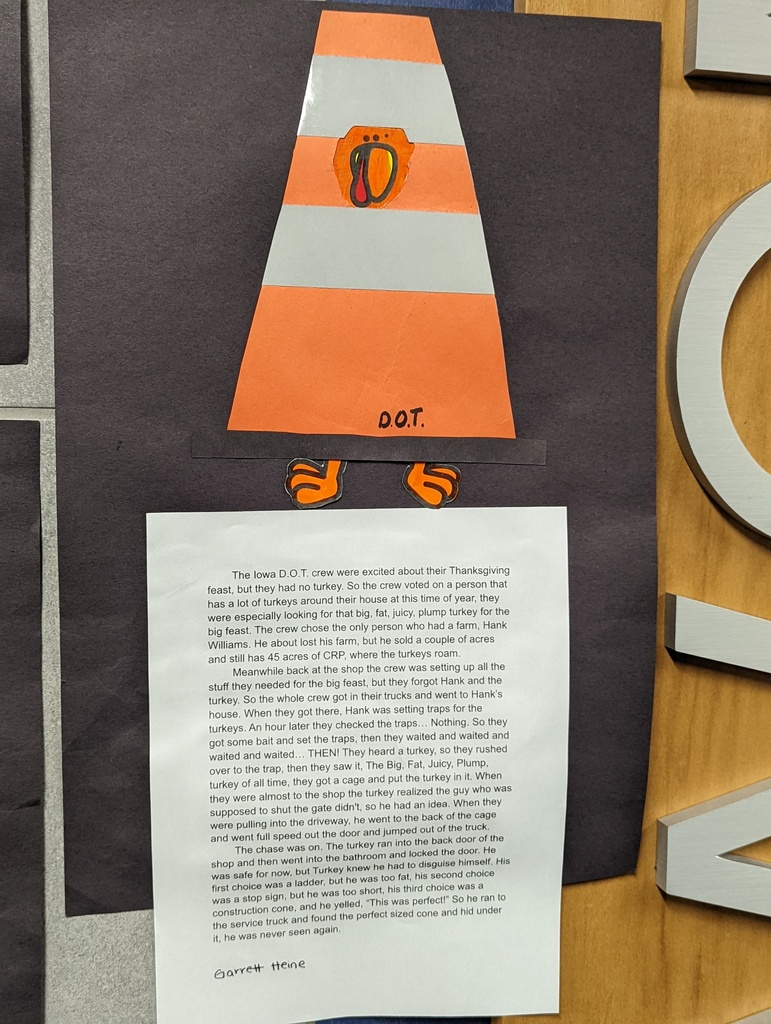 Please help us gather important information about your family's current and future needs for preschool programming at Centennial Public School by filling out this survey.
https://bit.ly/3qU4Yme

5th Grade Turkey of the Day!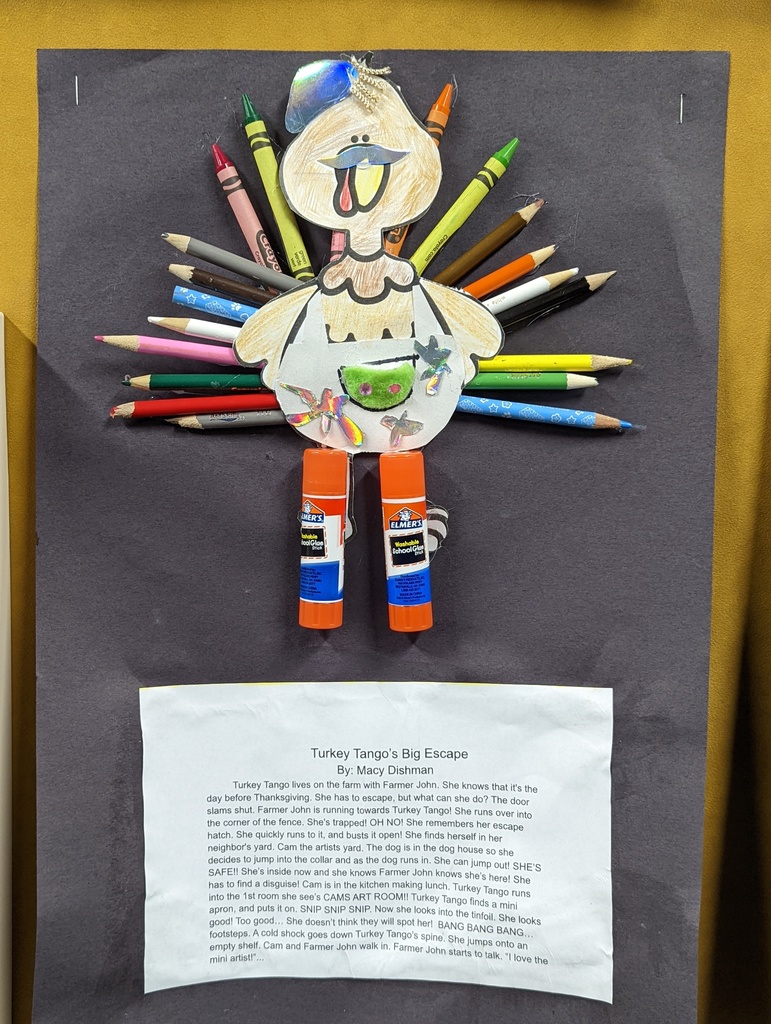 Thanks you to our ladies in the kitchen who went above and beyond today to prepare a Thanksgiving feast for lunch! Sooooo yummy!

Meal Planning in FCS with Miss Endres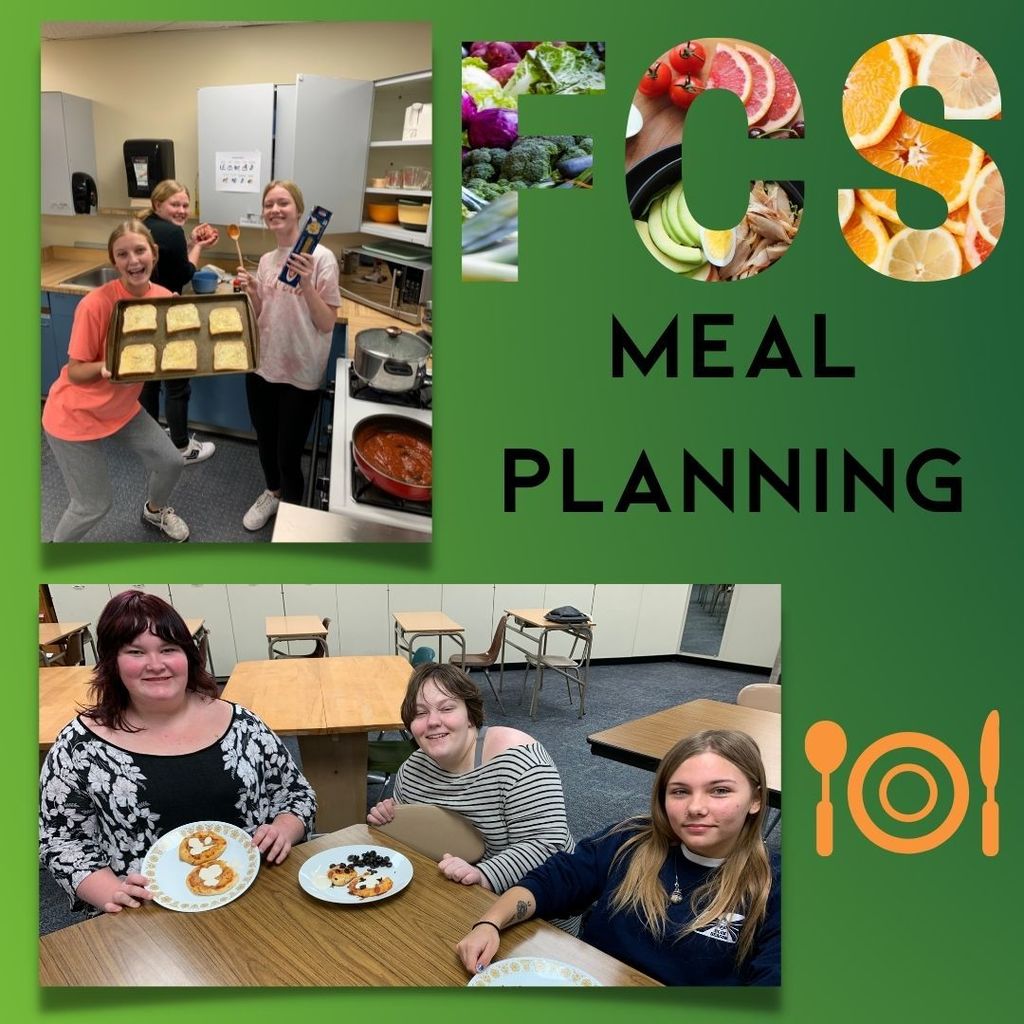 5th Grade Turkey of the Day!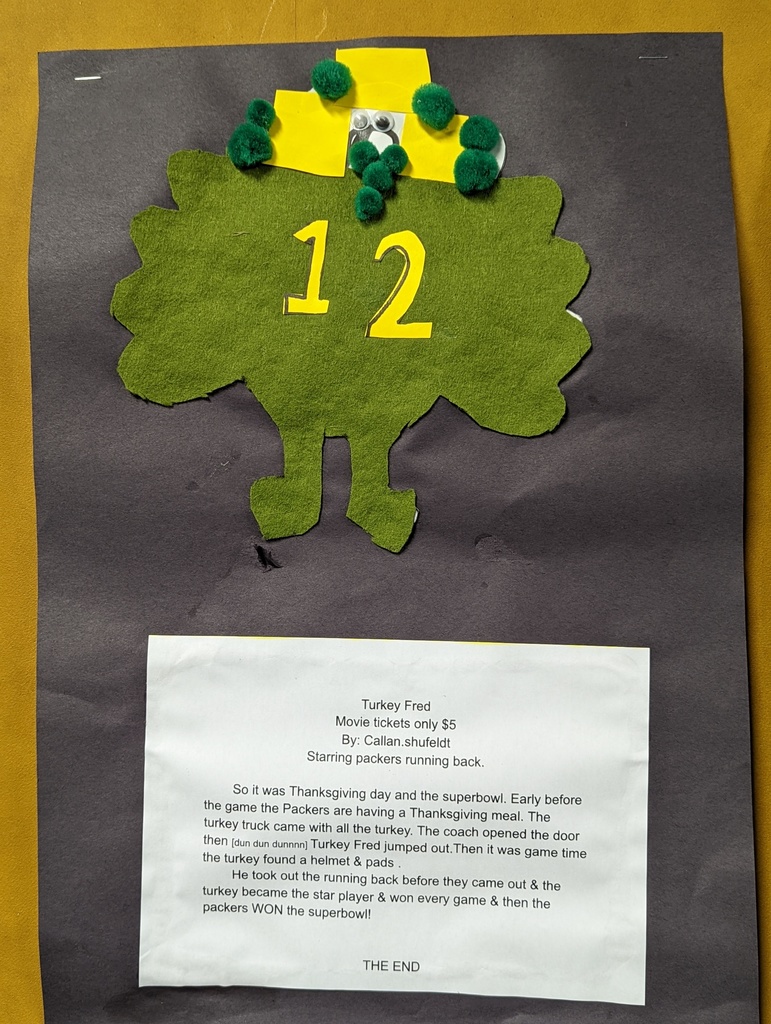 Poor Henry...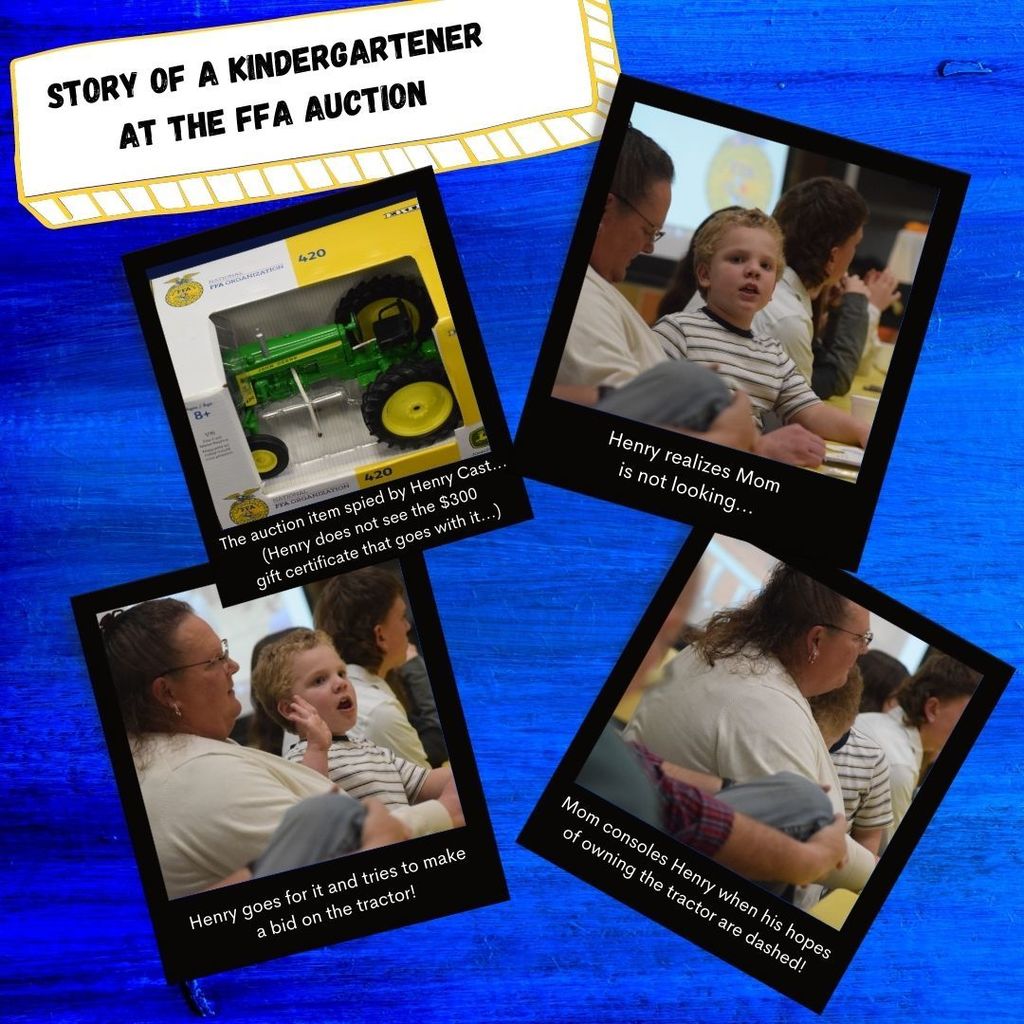 5th Grade Turkey of the Day!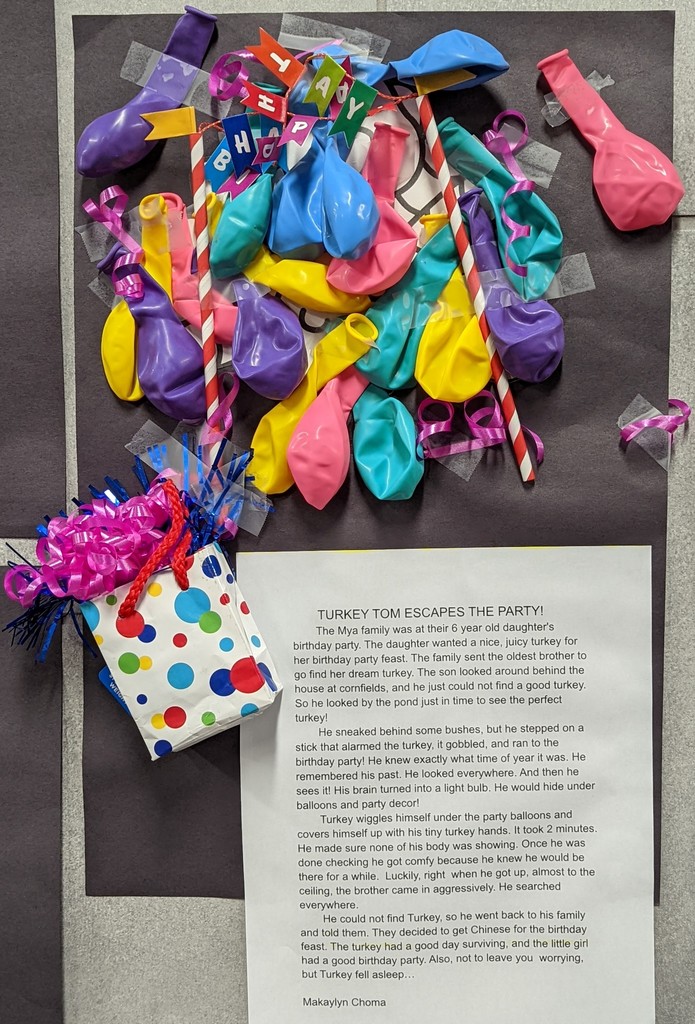 Congratulations Centennial One Act!

Activity Update: Even though there is no school tomorrow, youth wrestling practice night will still take place @ 6:00 PM tomorrow night. Please enter through the north doors by the wrestling room. See you then!

Activity Updates: 11/15 - JH GBB will play their games in Fairmont 11/16 - SNC One-Act - Centennial will perform at 2:00 PM 11/18 - JH Wrestling @ Crete Invite will be at 5:30 PM Go Broncos!